Cheryl Miller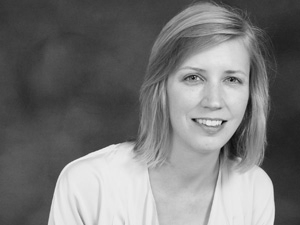 Cheryl Miller is a program manager at the American Enterprise Institute in Washington, D.C., where her work focuses on American civic life, education, service, and citizenship.

An accomplished essayist and reviewer, her writings have appeared in such publications as the New York Times, the Philadelphia Inquirer, Policy Review, Reason, and the Claremont Review of Books.
In 2007, Ms. Miller was a Phillips Foundation Journalism Fellow. In 2008, she wrote the New Atlantis blog "Conceptions" on assisted reproductive technologies. She also served as editor of the magazine Doublethink.
She can be reached at cheryl.miller@aei.org.

(Photo courtesy AEI.)