Support The New Atlantis
Since its founding in 2003, The New Atlantis has become a leading voice in the debates over science and technology. Our work is respected and read around the world. Much of what appears in our pages — the serious essays, reviews, and articles weighing the burdens and blessings of modern science and technology — would have no natural home were it not for The New Atlantis.
Like many other magazines of ideas, The New Atlantis is a nonprofit enterprise. Print subscriptions cover only a small fraction of our costs; our work is sustained by the financial contributions of readers who believe in the power of ideas and in the importance of our work.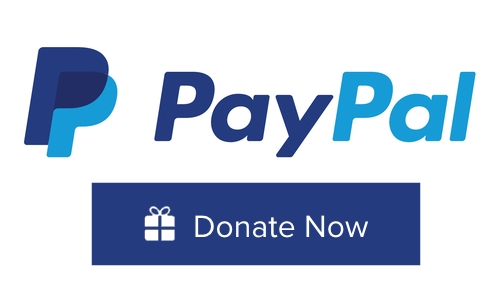 Since The New Atlantis is published by the Center for the Study of Technology and Society, a 501(c)(3) tax-exempt organization, every donation we receive is tax-deductible to the fullest extent allowed by the law. Thank you for your generous support.
Donate Online
To make an online donation using your credit card or a PayPal account, click here. (Please note: you do not need a PayPal account to make your donation through this link.)
Donate by Check

Checks can be made out to The New Atlantis and mailed to our editorial offices. Due to Covid-19, there will be delays in processing checks and acknowledging receipt.
The New Atlantis
1730 M St. NW, Ste. 910
Washington, D.C. 20036

Other Ways to Support Our Work
To discuss other ways to support The New Atlantis, contact Samuel Matlack, managing editor, at smatlack@thenewatlantis.com.
Give a Gift Subscription
Beyond donating to The New Atlantis, you can renew your own subscription or buy gift subscriptions for friends and family. Visit our subscriber services page for more information.