Today I'm at a conference in Washington, DC, called "
Never Say Die: A Future Tense Event
," held at the New America Foundation (NAF) and hosted by NAF and Arizona State University, with
Slate
as a media partner. (The link above has a live feed of the conference.) Among the speakers and panelists scheduled today are Aubrey de Grey, the life-extension researcher and advocate, Ted Fishman, author of
Shock of Gray
, and Francis Collins, director of the National Institutes of Health.
Slate
is providing two moderators, in the persons of Will Saletan and Emily Yoffe (a.k.a. Dear Prudence). I'll be providing bloggy coverage.
Here's the description of the conference:
Will 250 be the new 100 in the foreseeable future? Human life expectancy has made steady gains over the last two centuries, and anti-aging scientists seeking to spare human cells and DNA from the corrosion once deemed inevitable are eager to trigger a radical extension in our life spans. How likely is such a spike? And how desirable is it to live to be a quarter of a millennium? Will life-extending scientific breakthroughs translate into an interminable twilight for many, or will they also postpone aging?

Please join us to learn about the state of life-extending research, and to ponder some of the wrenching philosophical, societal and actuarial (et tu, Social Security?) questions raised by the efforts to radically grow life expectancy.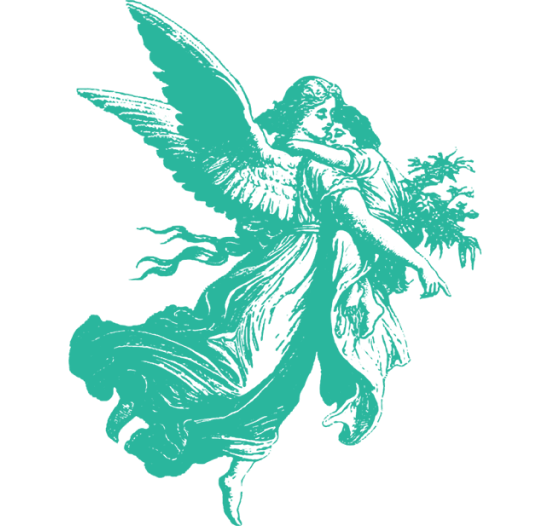 Futurisms
November 16, 2010