The news media are constantly claiming that Americans are reducing their energy consumption — and changing their behavior — in light of rising gasoline prices. With plans to revisit as new articles come out, I thought it would be interesting to keep an eye on the types of evidence being reported and the apparent resulting shifts in behavior.
So to kick things off, a Reuters story on Tuesday ("Americans save energy, but no relief at pump seen") offers some anecdotal examples from a consumer saying he and his wife now walk and use public transportation to go out to dinner, and a mom who "thinks" more before she hops in the car (a minivan) for drives.
The article also quotes Ford Motor Co. CEO Alan Mulally saying:
We saw a real change in the industry demand for pickup trucks and SUVs in the first two weeks of May.
The story cites predictions from the U.S. Energy Information Agency that U.S. gasoline demand this year will fall 0.6 percent, the first decline since 1991. "The decline is significant after years of increases. But the impact will be modest," the story notes.
Of course the biggest recent sign of consumer impact was the government report that estimated vehicle miles traveled on all U.S. public roads for March 2008 fell 4.3 percent, compared with travel for the same period a year ago.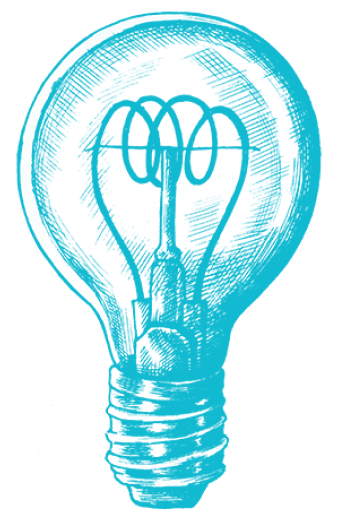 Power Politics
May 28, 2008