Hyundai Motor America announced that Americans have continued to buy its more fuel-efficient vehicles in record numbers. The Korean car maker said it had its "best May ever," with sales up 6 percent over the May 2007.
"We are very pleased with our results for May and the fact we were able to break the record set in 2007 for the month during a period of record-setting oil prices and a sluggish economy," said Dave Zuchowski, Hyundai Motor America's vice president of national sales.
The company's more fuel-efficient vehicles — the Accent, Elantra, and Sonata models — saw increases of 89 percent, 46 percent, and 12 percent, respectively, over last year, according to the company.
According to the Department of Energy, which tracks these things at http://www.fueleconomy.gov/feg/findacar.htm, the top fuel-economy stats for those three Hyundai models are:
The 2009 model year 4 cylinder, 2.4 Liter, Automatic 5-speed Sonata gets 22 miles per gallon in the city and 32 on the highway.

The 2008 model year 4 cylinder, 1.6 Liter, Manual 5-speed Accent gets 27 miles per gallon in the city and 32 on the highway. (The automatic model gets 24 miles per gallon in the city and 33 on the highway.)

The 2008 model year 4 cylinder, 2 Liter, Automatic 4-speed Elantra gets 25 miles per gallon in the city and 33 on the highway.
Compare these figures to the Toyota Prius, which gets a combined 46 miles to the gallon in city and highway driving.
All of this has General Motors thinking. The company lost $3.25 billion in the first quarter of 2008 (including special charges) and is expected to lose more than $2 billion this year just from operations. Now CEO G. Richard Wagoner has announced that the auto maker will launch a new line of compact cars for North America and begin building the Chevrolet Volt plug-in electric car in 2010. GM will also consider selling its image-tarnished Hummer brand of gas-guzzlers (14 miles per gallon in the city and 18 on the highway) and shuttering four plants that produce midsize SUVs, large SUVs, pickup trucks, and medium-duty trucks.
According to Business Week: "GM plans to introduce a new compact car that will be better equipped than today's compacts, with more amenities and also a 9-mpg boost over today's 27-mpg Chevrolet Cobalt. An all-new version of GM's Korean-made Chevy Aveo subcompact is coming, Wagoner said. GM will also build an all-new 1.4-liter turbo engine for its new compact cars."
Overall, "18 of GM's next 19 new products for the U.S. will be cars or crossovers, which are smaller SUVs," according to the Wall Street Journal.
From AFP: "The company is adding third shifts for production of its Chevy Malibu, Chevy Cobalt and Pontiac G6 models at two plants in Michigan and Ohio to respond to growing demand for smaller vehicles."
From the Detroit Free Press: GM will add third shifts at its assembly plants in Orion Township and Lordstown, Ohio. Orion manufactures the Chevrolet Malibu and the Pontiac G6, and Lordstown, Ohio, builds the Chevrolet Cobalt and the Pontiac G5.
The response from Washington. "It's a sign that Detroit continues to adapt and evolve and address the change in consumer tastes and attitudes," said White House spokeswoman Dana Perino, according to the Detroit News. "They're adapting well and they'll make these changes and hopefully be able to pull themselves up out of what has been a rough several years."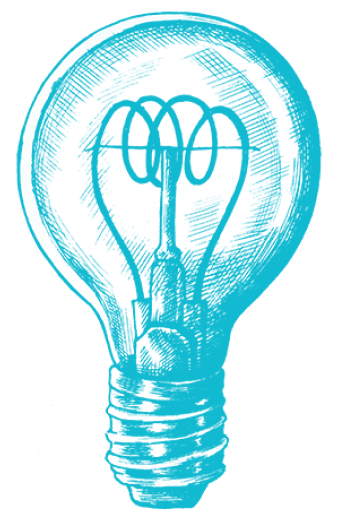 Power Politics
June 3, 2008