A veto by Kansas Gov. Kathleen Sebelius of two proposed 700-megawatt coal-burning coal-fired plants stands. According to news reports, members of the state House rebuffed the effort to override her veto of the power plants.
"The Kansas House voted 80-45, falling four votes short of the required two-thirds majority needed in the 125-member chamber to override the veto," according to the Lawrence Journal-World & News.
Speaker Melvin Neufeld, a Republican, reportedly kept the roll call open in the House for two hours and kept the chamber under lock-down (members could only leave with permission and had to return quickly) while proponents of the project tried to muster the needed votes — to no avail.
But the two chambers of the state legislature were divided over the veto. On Wednesday of last week the state Senate overrode Sebelius's veto 32-7, five votes more than the required two-thirds majority.
Apparently, the original rejection of the permit for a coal-fired power plant by the Kansas Department of Health and Environment marked the first time that any government agency in the United States cited carbon dioxide emissions and greenhouse gas concerns in rejecting such a permit.
Speaking at a Yale climate change event two weeks ago (I was in attendance), Governor Sebelius said she was opposed to the plants because much of the electricity they produced would be exported to other states (namely Colorado and Texas) while Kansas residents would be forced to live with the emissions pumped into the air and the effects of climate change.
Prior to the veto override vote, lawmakers approved a separate bill that would have increased the amount of energy from the project for Kansas residents from 200 megawatts to 400 megawatts.
According to the Energy Department, seven coal-fired power plants supply more than 75% of electricity to Kansas residents. Almost all of the coal used in Kansas's power plants is shipped by railcar from other states — mostly from Wyoming.
The Kansas supreme court decided in April to put on hold its review of the commission's decision blocking the power plants to allow legal challenges to be considered in district court and in administrative hearings involving the Kansas Department of Health and Environment, according to news reports.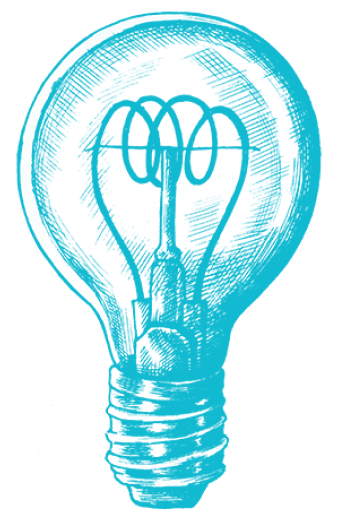 Power Politics
May 5, 2008