A car company in search of a new fuel that doesn't rely on corn? That's the story according to a joint announcement by General Motors Corp. and Mascoma Corp. In a press release dated May 1, the companies said they have partnered to "develop cellulosic ethanol focused on Mascoma's single-step biochemical conversion of non-grain biomass into low-carbon alternative fuels to help address increasing energy demand." GM is providing an "undisclosed equity investment."
Mascoma's method for turning biomass into fuel is called "consolidated bioprocessing," or CBP, and it relies on microorganisms and enzymes to turn biomass into biofuels. Mascoma says it is using proprietary microorganisms developed at the company's laboratories in Lebanon, N.H.
The company says the CBP process lowers costs by limiting the additives and enzymes used in other biochemical processes. The company has an explanation and diagram of the process on its website.
Mascoma is testing the process now and expects to begin producing ethanol later this year at a demonstration plant under construction in Rome, N.Y.
GM says it cares about alternative fuels because it sells flex-fuel vehicles (FFVs) — cars that can run on traditional gasoline or 85% ethanol. GM says that of the roughly 7 million flex-fuel vehicles on U.S. roads, 3 million are GM cars and trucks. But even though these millions of cars can use high ethanol mixes, almost all Americans with FFVs in their driveways or garages are actually just filling them with gasoline.
Mascoma, a privately-held company in Massachusetts, has raised equity from venture capital investments and "secured more than $60 million in state and federal grants." Investors in the company include a who's-who of venture capital firms: Flagship Ventures, Khosla Ventures, Atlas Venture, General Catalyst Partners, Kleiner Perkins Caufield & Byers, Pinnacle Ventures, VantagePoint Venture Partners.
Mascoma has also partnered with the University of Tennessee to develop a pilot facility in Tennessee to turn switch grass and wood chips into fuel. The plant is expected to be operational by 2009. It is one of three small-scale cellulosic ethanol biorefineries the Energy Department announced in April it was giving a total of $86 million over the next four years. The other two will be built by London-based Ecofin, LLC (in Kentucky) and RSE Pulp & Chemical, LLC (Maine), a subsidiary of Red Shield Environmental.
Interesting tidbits: The chairman and CEO of Mascoma is Bruce Jamerson. He was the president of VeraSun Energy Corporation — a leading maker of ethanol from grain — from 2003 to 2007; Mascoma was founded in 2005 based on technology developed by Drs. Lee Lynd and Charles Wyman in Dartmouth's Thayer School of Engineering.
GM previously announced a separate investment in a cellulosic ethanol startup that "uses a thermo-chemical process to make ethanol from non-grain sources."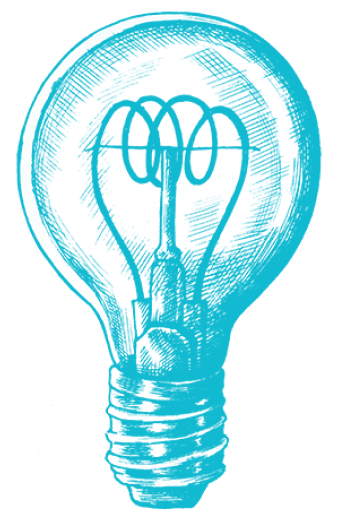 Power Politics
May 7, 2008