McMoRan Exploration, which describes itself as having been "among the most active drillers in the Gulf of Mexico" in the 1980s, is now planning to drill the world's deepest oil well there—some 6.6 miles down. As the New Orleans Times Picayune reported last week:
McMoRan Exploration said Thursday that it plans to seek permission from the Minerals Management Service to drill a Gulf of Mexico well as deep as 35,000 feet, a depth that would break a record [of 34,189 feet] currently held by Chevron.

The South Timbalier Block 168 No. 1 well, formerly known as Blackbeard, is currently permitted to a depth of 33,000 feet and has already been drilled to 31,943 feet. But the New Orleans energy company wants to go even deeper.

Drilling at South Timbalier began in August 2006 under the jurisdiction of Exxon Mobil Corp. Exxon had hoped to drill the world's deepest well at the site, but the company encountered higher-than-expected pressure and suspended the operation. The high temperatures and pressure that builds up at the bottoms of wells is a significant challenge to energy companies as they seek to drill deeper beneath the ocean floor.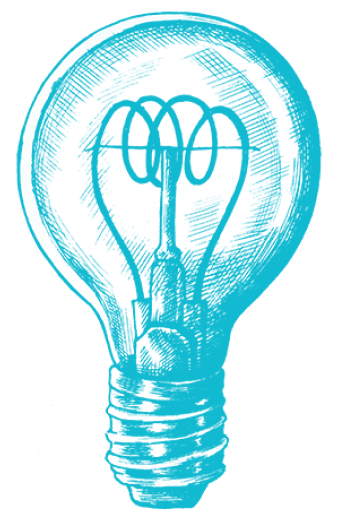 Power Politics
June 17, 2008