With the price at the pump around $4 per gallon, why is Exxon getting out of the business of selling gas? The company says it's just not profitable enough any more.
From the Associated Press:
Exxon Mobil Corp said on Thursday it is getting out of the retail gas business in the United States as sky-high crude oil prices squeeze margins.

Those branded service stations may be the most public aspect of Exxon's business, but they account for a small part of the company's profits.

Out of the roughly 12,000 Exxon Mobil branded stations in the United States, Exxon, the world's largest publicly-traded oil company, owns about 2,220.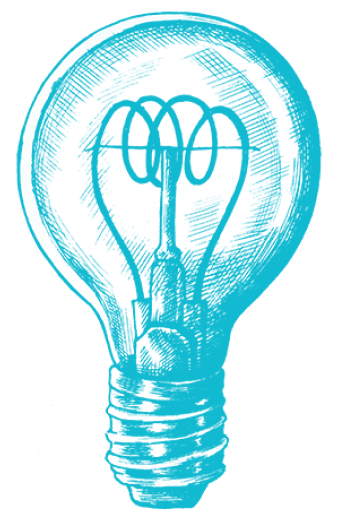 Power Politics
June 13, 2008