The New York Times today looks at Senator Barack Obama's support for the domestic production of ethanol, an alternative fuel that has come under fire recently amid global speculation that turning crops into fuel is connected to rising food prices. The article contrasts Obama's pro-ethanol position to Republican nominee John McCain's opposition to federal subsidies for ethanol.
The article finds a contradiction in Obama's efforts to classify himself as a reformer and his support for one of the most powerful and successful lobbies in Washington:
Mr. Obama is running as a reformer who is seeking to reduce the influence of special interests. But like any other politician, he has powerful constituencies that help shape his views. And when it comes to domestic ethanol, almost all of which is made from corn, he also has advisers and prominent supporters with close ties to the industry at a time when energy policy is a point of sharp contrast between the parties and their presidential candidates.
The article also examines Obama's ties to ethanol-industry companies and groups, and cites Tom Daschle as a central figure.
Nowadays, when Mr. Obama travels in farm country, he is sometimes accompanied by his friend Tom Daschle, the former Senate majority leader from South Dakota. Mr. Daschle now serves on the boards of three ethanol companies and works at a Washington law firm where, according to his online job description, "he spends a substantial amount of time providing strategic and policy advice to clients in renewable energy."

Mr. Obama's lead advisor on energy and environmental issues, Jason Grumet, came to the campaign from the National Commission on Energy Policy, a bipartisan initiative associated with Mr. Daschle and Bob Dole, the Kansas Republican who is also a former Senate majority leader and a big ethanol backer who had close ties to the agribusiness giant Archer Daniels Midland.

Not long after arriving in the Senate, Mr. Obama himself briefly provoked a controversy by flying at subsidized rates on corporate airplanes, including twice on jets owned by Archer Daniels Midland, which is the nation's largest ethanol producer and is based in his home state.
The article also looks at McCain's opposition to ethanol subsidies, a stance that may well end up hurting him in the general election in farm states:
[McCain and Obama] offer sharply different visions of the role that ethanol, which can be made from a variety of organic materials, should play in those efforts.

Mr. McCain advocates eliminating the multibillion-dollar annual government subsidies that domestic ethanol has long enjoyed. As a free trade advocate, he also opposes the 54-cent-a-gallon tariff that the United States slaps on imports of ethanol made from sugar cane, which packs more of an energy punch than corn-based ethanol and is cheaper to produce.

"We made a series of mistakes by not adopting a sustainable energy policy, one of which is the subsidies for corn ethanol, which I warned in Iowa were going to destroy the market" and contribute to inflation, Mr. McCain said this month in an interview with a Brazilian newspaper, O Estado de São Paulo. "Besides, it is wrong," he added, to tax Brazilian-made sugar cane ethanol, "which is much more efficient than corn ethanol."
To read the rest of the article, go here.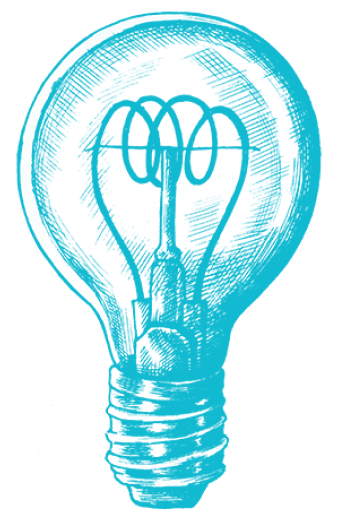 Power Politics
June 23, 2008