The federal Bureau of Land Management (BLM) announced this week that it will resume accepting applications for solar development on public lands. The decision comes after a month-long halt to the agency's solar program after critics raised concerns about the environmental and economic impacts on six western states (Arizona, California, Colorado, Nevada, New Mexico, and Utah).
The agency said its decision to start processing solar project applications again will allow it to continue to "accept and process new applications for solar energy projects," and "aggressively help meet growing interest in renewable energy sources."
BLM has received 125 applications for solar projects on federal lands and expects more now that it has reopened the program.
In total, BLM manages 258 million surface acres located across a dozen western states, including Alaska. Here is a great map of concentrating collector solar resources on BLM lands and another map of tilted photovoltaic panel solar resources on BLM lands.
The solar industry appreciated this week's news but said it doesn't go far enough. "While we applaud today's announcement, BLM has only resolved half the problem," the Solar Energy Industries Association (SEIA) said."They have yet to approve a single solar energy project.Expediting the permitting process is the next step in developing solar energy projects on federal lands."
According to the BLM's estimates, more than 20 million American homes could be powered by the more than 100 projects that have been stalled during the review, SEIA said.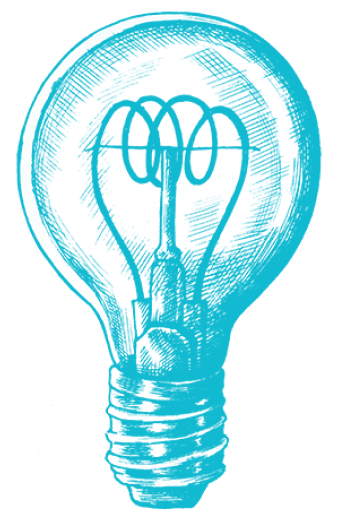 Power Politics
July 5, 2008