This week, billionaire oilman (and now wind energy investor) T. Boone Pickens has debuted his new energy policy to wean the U.S. off oil. Pickens says he is prepared to use his own money to advance this plan. At the center of his plan is another fossil fuel — natural gas — and renewable energy like wind power.
What's the renewable fossil fuel equation? According to CNBC's recounting of Pickens's appearance on that network on Tuesday morning:
Developing wind and solar power could lower the use of natural gas in some instances, he said. Some of that natural gas could be redirected to uses normally reserved for oil, like transportation. That, in turn, could lead to a 38 percent reduction in the use of foreign energy supplies, he concluded.
According to the Dallas Morning News, Mr. Pickens plans a long media campaign "to promote his energy policy ideas — which align perfectly with his business investments. He'll spend tens of millions of dollars on television and Web advertising and will make talk show appearances along the way":
Mr. Pickens agreed that the shift to natural gas and renewable power will take time. He isn't trying to address current prices at the pump; Americans will have to find ways to live with expensive gasoline, he said.

And he acknowledges that building natural gas pipelines to every service station, erecting more wind turbines, and stringing the transmission lines to service them, would cost billions of dollars.

But with the U.S. spending $700 billion a year on foreign oil, investing several billion in wind turbines and new transmission lines would be an attractive trade-off, he says.
The businessman also announced Tuesday that he was investing $10 billion on a 4,000 megawatt wind power deal in Pampa, Texas. He referenced an "unbelievable wind corridor from Sweetwater, Texas to the Canadian border" as a possible site for 150,000 megawatts. Pickens toured wind turbines in Sweetwater last week with national media outlets. An Abilene Reporter News story last week quoted Pickens as saying "we've already bought the turbines for the first 1,000 megawatts, and we'll start construction in the summer of 2010."
Pickens has also launched Clean Energy Fuels, a company that runs natural-gas filling stations for fleet vehicles, according to a MarketWatch story.
Pickens doesn't plan to discuss energy policy in a bubble; he plans to push the presidential candidates to address the issue. According to the Dallas News, "He aims to make energy a central issue in the presidential election. He'll challenge the candidates to go beyond pandering on gasoline prices to create real energy plans."
Actual text of the energy policy is not yet available but the "Pickens Plan" is outlined here. This morning in the Wall Street Journal, Pickens argues that "can be accomplished within 10 years if this country takes decisive and bold steps immediately. This plan dramatically reduces our dependence on foreign oil and lowers the cost of transportation. It invests in the heartland, creating thousands of new jobs. It substantially reduces America's carbon footprint and uses existing, proven technology. It will be accomplished solely through private investment with no new consumer or corporate taxes or government regulation. It will build a bridge to the future, giving us the time to develop new technologies."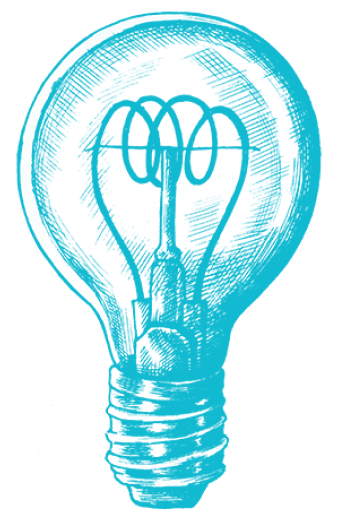 Power Politics
July 9, 2008