The New York Times has a story in the Sunday edition about the dreaded $100 fill-up, calling it a "new financial milestone" for some car owners. Clearly prices at the pump are digging into family budgets and energy prices are certainly newsworthy. But this story leads with a profile of Bryan Carisone (a heating and air-conditioning contractor in Raritan, N.J.) who "absolutely loves" the GMC Denali XL vehicle that he bought in June. Still, Mr. Carisone said "it just about killed me" when his first fill-up totaled $109. Surely it shouldn't have surprised him. Mr. Carisone bought the car in June — the same month the national average for gasoline finally hit $4 a gallon after months of upward hikes. On June 8, CNN Money reported that "The national average for regular unleaded rose 1.7 cents to $4.005, according the daily measure on the AAA's website." Though the Times does not tell readers which Denali package Mr. Carisone purchased, it is worth noting that the fuel economy figures given by General Motors indicate that models get between 12 and 14 miles per gallon in the city and between 18 and 20 on the highway. Mr. Carisone clearly wasn't shopping for a fuel-efficient vehicle — nor should he have to. But he probably shouldn't be surprised that it now costs him more than $100 to fill up and reporting his shock at this turn of events hardly seems newsworthy.
The Times story also reports on the "acute pain" folks that drive the Chevy Avalanche model and Hummers are feeling:
Members of the Chevy Avalanche Fan Club of North America prize the Avalanche, a large sport utility vehicle, for its versatility, including a rear cab wall that slides forward for a larger pickup bed or backward for more passenger room.

But the Avalanche also has a 31-gallon tank, which would cost $127 to fill at Saturday's national average price. Even the truck's most dedicated fans find that galling. David H. Obelcz, who founded the club in 2002 and is still a member of the board, sold his Avalanche because he could not afford gasoline for it.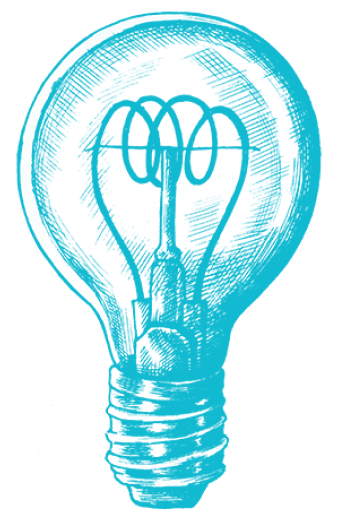 Power Politics
July 8, 2008