Dear Reader —
Scientific history is filled with "eureka!" moments. But what matters most is not the first time a remarkable event happens but the second. That is the difference between a fluke and a durable discovery.
Last year, we shared with our readers "the most important message we've sent to you in many years." This is the second most important message. Please take a moment to read this.
Here's a minor trade secret: Only a tiny number of publications, like the New York Times, are profitable. The rest have a deep-pocketed financial backer, sometimes just one person (like Jeff Bezos) or one company (like Snapchat). When a publication loses its backer, it folds. This happens all the time, including in 2018 to the revered Weekly Standard and just this year to the excellent science-and-tech outlet Real Life.

The New Atlantis has stood the test of time. Next year will be our 20th anniversary, a remarkable feat for a science-and-tech magazine that doesn't fit neatly into partisan boxes. But we're subject to the same economic pressures as every outlet.
That is why we are pursuing a major strategic shift. Instead of depending mostly on a few large grantmaking foundations, we are seeking to build a broad new base of financial support from subscriptions and the direct generosity of our readers.
Last year, we had a unique opportunity in the form of a one-time $150,000 challenge grant. It was the biggest chance we'd ever had to durably reform our funding model.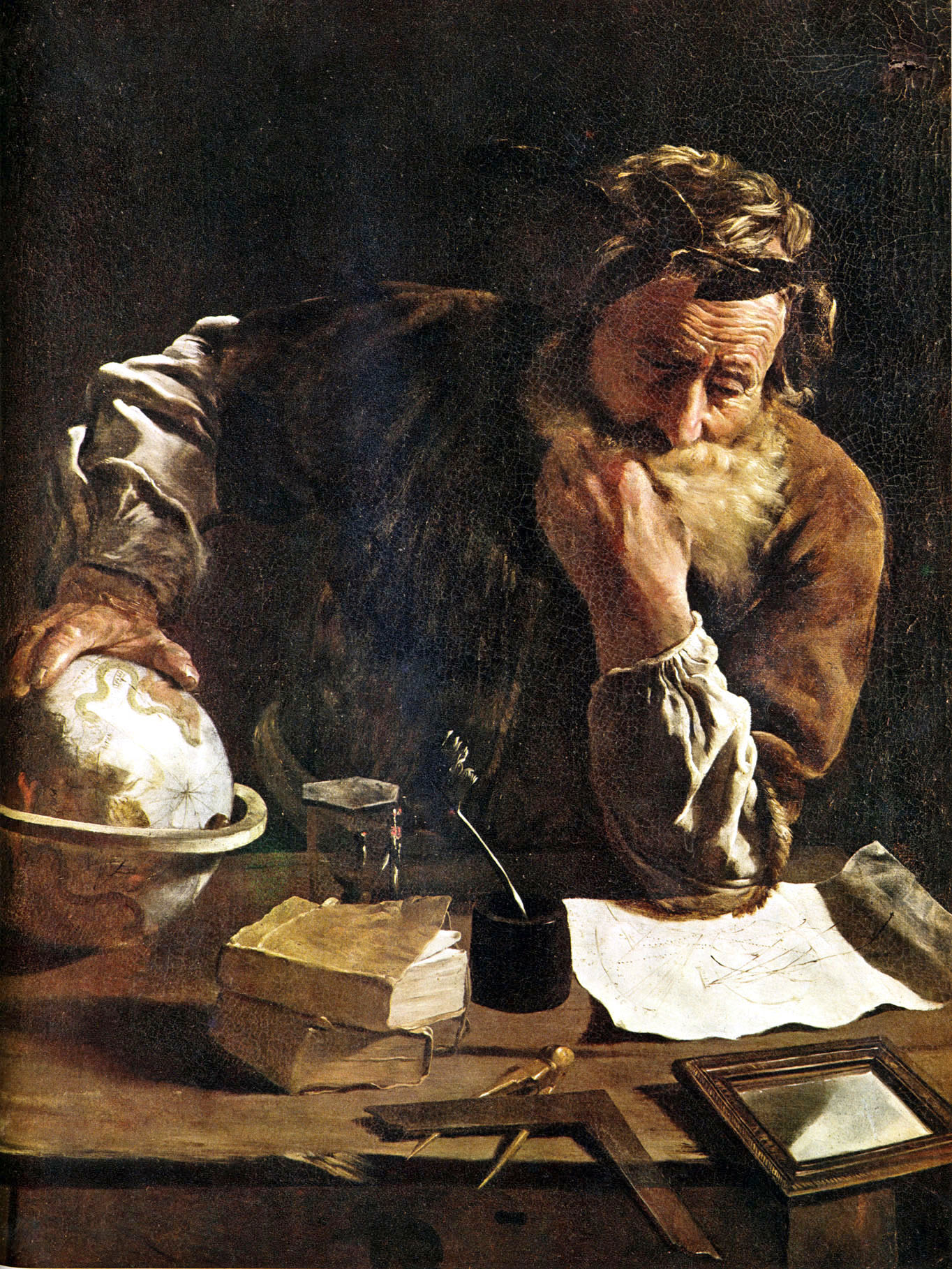 Your response made it the most successful fundraising campaign in our history. It has already been transformative, allowing us to hire our first-ever Director of Development. You proved to us that our new strategy can work. This was our "eureka!" moment, and you made it happen.
This time, our task is to prove that this success was not just a one-off, but something that can sustain the journal's work year after year. Our task is to make that eureka moment happen twice.
We are writing to ask you to help us raise the same amount we did last year—$300,000—but this time entirely from the support of readers, without an outside matching grant. That will mean doubling what we brought in from readers last year.
Today's media ecosystem makes money on quantity over quality: a firehose of bromides that are cheap to produce, easy to read, and quickly forgotten. The New Atlantis stands on an island above the flood, one where clear reasoning and deep thinking are still possible.
We have shown what we can do with more. Your support of The New Atlantis would position us to do much more still in 2023, including expanding our editorial staff and our publishing output. Now the crucial question is whether we can make lightning strike twice. Once again, the answer is up to you.
You can donate online by following this link or by mailing a check made out to "The New Atlantis" to:
The New Atlantis
1730 M Street NW, Suite 910
Washington, D.C. 20036
We are an IRS-registered nonprofit, and all contributions are tax-deductible. Please feel free to send us any questions at donations@thenewatlantis.com.

As always, thank you.
DONATE
Yours,
Ari Schulman,
Editor

Brady Lee,
Director of Development