Analog Anchors for the Online Adrift
How Moleskine sells durability to ephemeral selves
My written thoughts — basically all of them — are omnipresent now. Wherever I am at the moment, I can open up a new tab, enter a password, and peruse hundreds of thousands of words relating to books I've read, questions I've pondered, women I've loved, jobs I've applied for, conversations I've followed up on, papers I've labored over. The tumid history of my mind, through the past ten years or so, floats somehow universal and invisible, thinned to a vapor too fine for physical detection, located everywhere and nowhere in particular, except perhaps on some server farm in God-knows-what principality, guarded by technicians I couldn't begin to name or imagine.
This is how it is now. Our inner lives are thoroughly uploaded; keyboard- or screen-hammered cries of pain, expressions of ardor, apologies, friendly pep talks, sexts to a business-traveling lover, all of these float in the strange digital ether, delocalized, unmoored, unnervingly, permanently available as untouchable real-time transcripts of love, loss, boredom, or whatever....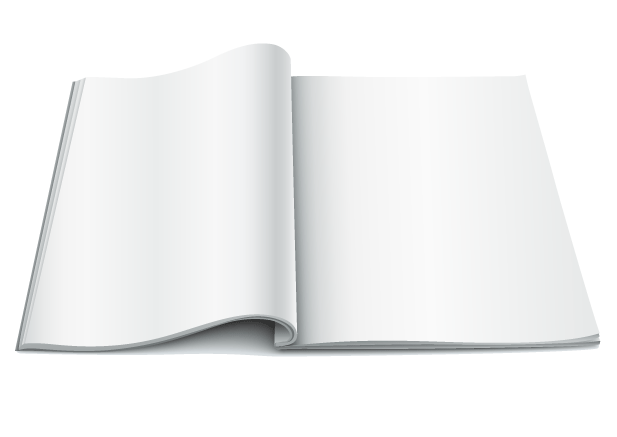 Not yet available online.
To read articles in print before they're posted online,
subscribe
today.
4 issues ~ $24
Ian Marcus Corbin, "Analog Anchors for the Online Adrift," The New Atlantis, Number 59, Summer 2019, pp. 57-62.