Democracy and the Nuclear Stalemate
How moving beyond the scientism of the nuclear debate could deliver a long-awaited climate breakthrough — and generate fresh ideas for a more productive politics.
America's nuclear energy situation is a microcosm of the nation's broader political dysfunction. We are at an impasse, and the debate around nuclear energy is highly polarized, even contemptuous. This political deadlock ensures that a widely disliked status quo carries on unabated. Depending on one's politics, Americans are left either with outdated reactors and an unrealized potential for a high-energy but climate-friendly society, or are stuck taking care of ticking time bombs churning out another two thousand tons of unmanageable radioactive waste every year.
The consequences of continued stalemate are significant. U.S. nuclear electricity generation has not increased in thirty years, and the average plant is almost forty years old. Deadlines set by the Intergovernmental Panel on Climate Change to act to avoid the worst climate disruptions from carbon dioxide emissions loom ever closer. At the same time, many researchers maintain that most nuclear plants are still far from safe, that repeats of disasters like Fukushima or Chernobyl are not a matter of if but when.
Why can't we resolve this debate? Why have we been having the same basic argument for fifty years, without any fundamental redesigns to the technology since the 1970s to show for it?...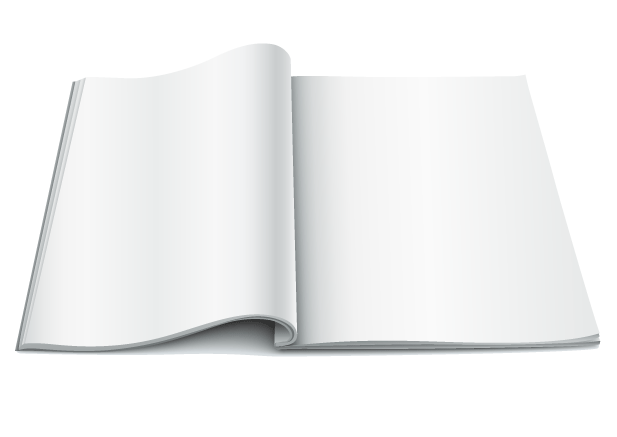 Not yet available online.
To read articles in print before they're posted online,
subscribe
today.
4 issues ~ $24
---
Taylor Dotson is an associate professor of social science at the New Mexico Institute of Mining and Technology and the author of the forthcoming book The Divide: How Fanatical Certitude is Destroying Democracy (MIT Press). Michael Bouchey is a lecturer in social science at the New Mexico Institute of Mining and Technology.