Did Thomas Kuhn Kill Truth?
In 2011, the filmmaker and writer Errol Morris published a series of five articles that may rank as the oddest production of his long and varied career. The first began like this:
It was April, 1972. The Institute for Advanced Study in Princeton, N.J. The home in the 1950s of Albert Einstein and Kurt Gödel. Thomas Kuhn, the author of "The Structure of Scientific Revolutions" and the father of the paradigm shift, threw an ashtray at my head.
Taken by itself, this sort of flamboyant anecdote seems like pure Morris, consonant with the other series he has published with the New York Times as part of their Opinionator section — series that have explored, among other things, the hagiography of Abraham Lincoln, the perceived credibility of various typefaces, and the contrasts between photographic evidence and photographic art. As the documentarian behind such films as Gates of Heaven (the one about the pet cemetery), The Thin Blue Line (the one that introduced re-enactment into true-crime docs), and The Fog of War (the one with Vietnam-era Secretary of Defense Robert McNamara), Morris has been given a wide berth to explore his interests in public.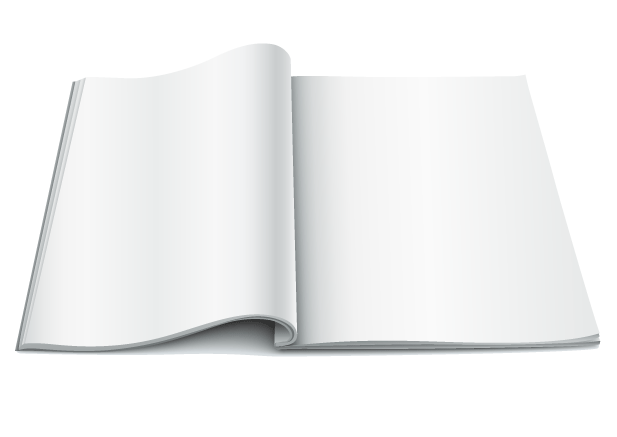 This article is not yet available online.
4 issues ~ $24
Subscribe to The New Atlantis.
---
David Kordahl is a graduate student in physics at Arizona State University.
David Kordahl, "Did Thomas Kuhn Kill Truth?," The New Atlantis, Number 55, Spring 2018, pp. 109-121.