Gratuitous Display
The American diner and the viral tip
If you work at a diner, you have reason to be pleased to see Donnie Wahlberg come through the doors. In 2017 the actor and singer live-streamed his post-work meal at a Waffle House in North Carolina, at the end of which he added a $2,000 tip to his $82.60 tab. "My mom waited tables, and my dad tended bars," he explained on his Facebook page. This year on New Year's Day, he and his wife, the actress Jenny McCarthy, left $2,020 to their server, helping establish the #2020TipChallenge, a trend that encouraged people to leave a gratuity of seasonal generosity —though most were expected to opt for $20.20.
Stories of employees of humble establishments receiving extravagant tips have become a meme of sorts, regularly picked up by local news stations and international tabloids alike. These social media challenges formalize and coordinate our instinct to honor people in the hospitality industry, whose professional role is the demanding one of looking after the general public. In July, Virginia waitress Aubrey Suykerbuyk received $650 from a customer as part of the Venmo Challenge, a kind of digital collection plate in which people gather small donations from friends on the payment app Venmo, and then surprise a worthy recipient with the final jackpot.
This habit of leaving life-enhancing sums on the tip line goes beyond hashtag campaigns. Suykerbuyk joins a line of servers who in recent years have received large tips from customers: Alesha Palmer in Gun Barrel City, Texas ($1,000), Janet Ballard in Dublin, Georgia ($1,100), Sam Meyer in Euclid, Ohio ($1,070). A digital picture of the check is part of the expected architecture of these stories — for some of them, we literally have the receipts.
The meme has a pre-digital ancestor in the 1994 film It Could Happen To You, which was based on a true story. It's an American fairy tale of boom-and-bust fortunes, one in which that culturally powerful and mercurial space — the "family diner" — is portrayed as a hub of human kindness, and the restaurant tip as a vehicle for people's moral decency. The movie is about a New York City cop who doesn't have the cash to leave his bankrupt waitress a tip. Instead, he promises to give her half his lottery ticket if it wins, which, dear reader, it does....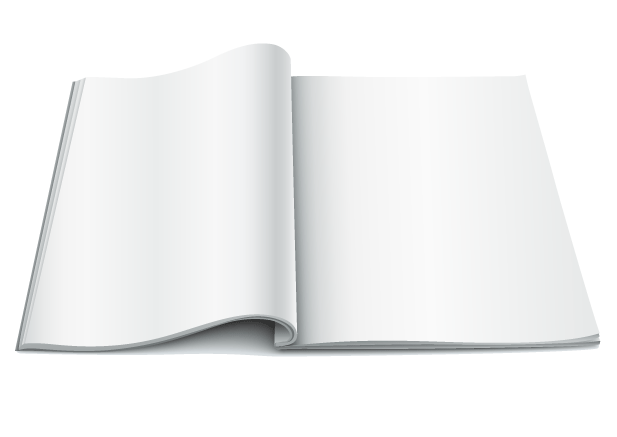 Not yet available online.
To read articles in print before they're posted online,
subscribe
today.
4 issues ~ $24