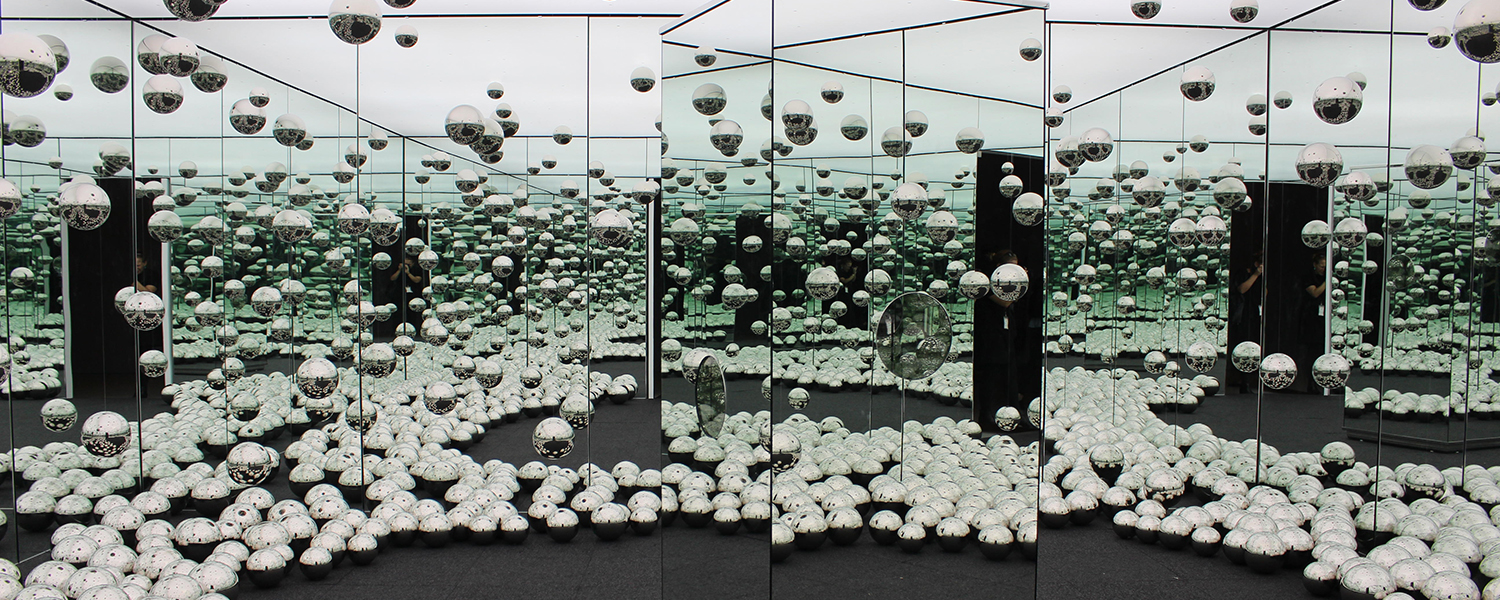 Stephanie Ott / dpa / Alamy
Inventing the Universe
Are quantum physicists making things up as they go along?
Two new books on quantum theory could not, at first glance, seem more different. The first, Something Deeply Hidden, is by Sean Carroll, a physicist at the California Institute of Technology, who writes, "As far as we currently know, quantum mechanics isn't just an approximation of the truth; it is the truth." The second, Einstein's Unfinished Revolution, is by Lee Smolin of the Perimeter Institute for Theoretical Physics in Ontario, who insists that "the conceptual problems and raging disagreements that have bedeviled quantum mechanics since its inception are unsolved and unsolvable, for the simple reason that the theory is wrong."
Given this contrast, one might expect Carroll and Smolin to emphasize very different things in their books. Yet the books mirror each other, down to chapters that present the same quantum demonstrations and the same quantum parables. Carroll and Smolin both agree on the facts of quantum theory, and both gesture toward the same historical signposts. Both consider themselves realists, in the tradition of Albert Einstein. They want to finish his work of unifying physical theory, making it offer one coherent description of the entire world, without ad hoc exceptions to cover experimental findings that don't fit. By the end, both suggest that the completion of this project might force us to abandon the idea of three-dimensional space as a fundamental structure of the universe.
But with Carroll claiming quantum mechanics as literally true and Smolin claiming it as literally false, there must be some underlying disagreement. And of course there is. Traditional quantum theory describes things like electrons as smeary waves whose measurable properties only become definite in the act of measurement. Sean Carroll is a supporter of the "Many Worlds" interpretation of this theory, which claims that the multiple measurement possibilities all simultaneously exist. Some proponents of Many Worlds describe the existence of a "multiverse" that contains many parallel universes, but Carroll prefers to describe a single, radically enlarged universe that contains all the possible outcomes running alongside each other as separate "worlds." But the trouble, says Lee Smolin, is that in the real world as we observe it, these multiple possibilities never appear — each measurement has a single outcome. Smolin takes this fact as evidence that quantum theory must be wrong, and argues that any theory that supersedes quantum mechanics must do away with these multiple possibilities.
So how can such similar books, informed by the same evidence and drawing upon the same history, reach such divergent conclusions? Well, anyone who cares about politics knows that this type of informed disagreement happens all the time, especially, as with Carroll and Smolin, when the disagreements go well beyond questions that experiments could possibly resolve....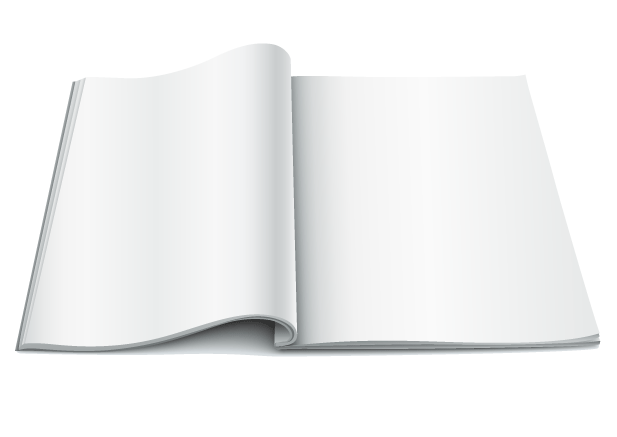 Not yet available online.
To read articles in print before they're posted online,
subscribe
today.
4 issues ~ $24
---
David Kordahl is a graduate student in physics at Arizona State University.
David Kordahl, "Inventing the Universe," The New Atlantis, Number 61, Winter 2020, pp. 114-124.