Taking Carbon to Court
Why a legal victory for environmentalists was not a clear victory for the climate
As a candidate for president in 2016, Donald Trump pledged to roll back federal environmental regulations constraining energy production and consumption, especially coal. A Trump administration would "rescind all the job-destroying Obama executive actions," he promised, particularly those limiting greenhouse gas emissions and fossil fuel production. Just as the Obama administration adopted greenhouse gas controls through the regulatory process, the Trump administration would undo them.
True to his word, in March 2017 President Trump issued an executive order calling upon the Environmental Protection Agency (EPA) and other federal agencies to review and rescind federal regulations limiting the use of fossil fuels, including the Obama administration's capstone climate initiative, the Clean Power Plan. Dutifully, Trump's EPA administrators — first Scott Pruitt and then Andrew Wheeler — sought to unwind and rescind the climate regulations adopted by their predecessors, a process that is still ongoing. It takes time to turn the ship of the administrative state.
Congress can impose or remove regulatory strictures more quickly, but enacting legislation requires building a majority coalition through deal-making and compromise. This is hard work, especially on issues as far-reaching as climate change. Why devote time and political capital to such efforts when the president has a pen and a phone? After all, the climate regulations Trump would undo were likewise adopted without express legislative authorization.
Efforts to adopt limits on greenhouse gases long predate the Obama administration. Indeed, climate change has been a major political issue for three decades and yet has never been the subject of successful legislation. No climate policy bill of any significance has ever reached a president's desk. Proposals for federal regulations, tradeable permits, and energy taxes have all met the same fate. With Congress unwilling or unable to act on the most significant environmental challenge of the twenty-first century, the development of climate policy has been left to administrative agencies, with an assist from the courts....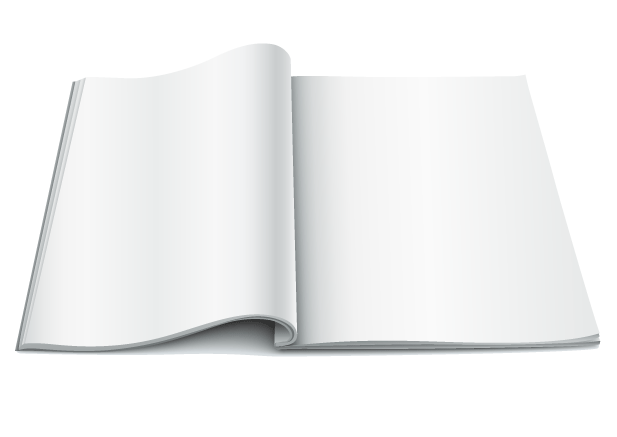 Not yet available online.
To read articles in print before they're posted online,
subscribe
today.
4 issues ~ $24
---
Jonathan H. Adler is the Johan Verheij Memorial Professor of Law and Director of the Coleman P. Burke Center for Environmental Law at the Case Western Reserve University School of Law.