The Mathematician and the Mystic
Simone Weil, her brother André, and truths that do not converge
In The Weil Conjectures Karen Olsson presents her remarkable subjects as creatures from a fairy tale: "Once there were a brother and sister who devoted themselves to the search for truth. A brother who spent his long life solving problems. A sister who died before she could solve the problem of life." The sister was Simone Weil (pronounced "vay"), a philosopher and political activist who died in 1943 at age thirty-four and gained fame with the posthumous publication of works, assembled from her voluminous notebooks, on society, justice, and the mystical life of faith. Her elder brother André, who lived to ninety-two, was a prodigy who became one of the twentieth century's preeminent mathematicians.
Their parents were cultured, secular, thoroughly assimilated Parisian Jews. In the words of Francine du Plessix Gray, their mother, Selma, "was a genius factory of sorts, masterminding every move in her children's intellectual training": meticulously chosen tutors and lycées, no toys, no dolls, no sweets. An emblematic scene from Olsson of André and Simone: "He teaches her to read, delivers astronomy lectures on the bus. A know-it-all in short pants and a doll of a girl in a sailor dress, her hair in ringlets, egging him on with questions." They squabble. They compete at memorizing long passages from Corneille and Racine. In their teen years, with several ancient and modern languages under their belts, they like to joke in ancient Greek.
But the adolescent Simone, comparing herself to her brilliant brother, was overwhelmed by self-doubt. Her despair, she would later say, came not from her lack of "visible successes" but from "the idea of being excluded from that transcendent kingdom to which only the truly great have access and wherein truth abides. I preferred to die rather than live without that truth." She could go on living by coming to believe that a kind of transcendence is available to one who "longs for truth and perpetually concentrates all his attention upon its attainment."...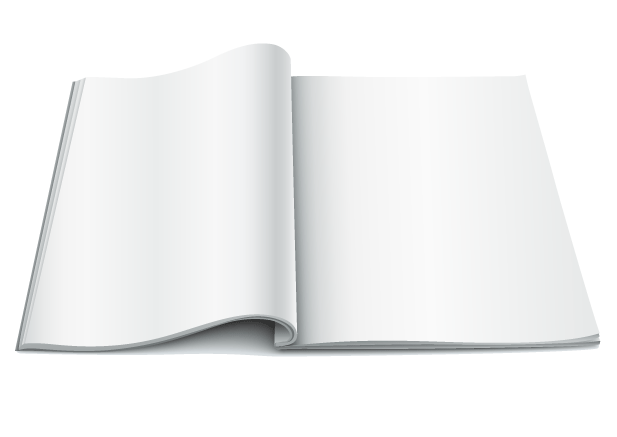 Not yet available online.
To read articles in print before they're posted online,
subscribe
today.
4 issues ~ $24
David Guaspari, "The Mathematician and the Mystic," The New Atlantis, Number 61, Winter 2020, pp. 97-105.