Why Do We Think We Are Disenchanted?
I'm delighted at the amount of attention my latest book — The Myth of Disenchantment: Magic, Modernity, and the Birth of the Human Sciences (University of Chicago, 2017) — has received from this journal, with both online commentary by Alan Jacobs ("On the myth of disenchantment" and "More on disenchantment," Text Patterns blog, May 2018) and a print review by Doug Sikkema ("Disenchantment, Actually," Winter 2018). Their remarks showcase real insights and I've found them very illuminating. I appreciate the discernment of a distinguished scholar of Alan Jacobs's caliber and I've been having a wonderful email correspondence with Doug Sikkema, who has been very generous and thoughtful about our shared interests.

All that said, I think they also both get my argument wrong in interesting ways that I'd like to address. I want to both set the record straight and address a couple of fundamental issues that have been brought up thus far.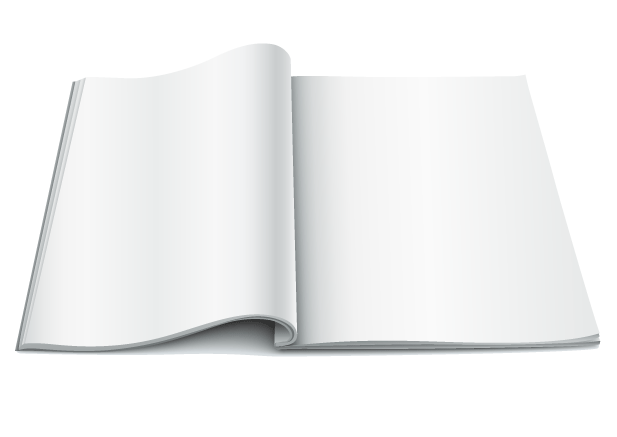 This article is not yet available online.
4 issues ~ $24
Subscribe to The New Atlantis.
"Correspondence: Why Do We Think We Are Disenchanted?," The New Atlantis, Number 56, Summer/Fall 2018, pp. 3-12.