Really interesting brief essay by Linda Stone:
In our current relationship with technology, we bring our bodies, but our minds rule. "Don't stop now, you're on a roll. Yes, pick up that phone call, you can still answer these six emails. Follow Twitter while working on PowerPoint, why not?" Our minds push, demand, coax, and cajole. "No break yet, we're not done. No dinner until this draft is done." Our tyrannical minds conspire with enabling technologies and our bodies do their best to hang on for the wild ride.With technologies like Freedom, we re-assign the role of tyrant to the technology. The technology dictates to the mind. The mind dictates to the body. Meanwhile, the body that senses and feels, that turns out to offer more wisdom than the finest mind could even imagine, is ignored.At the heart of compromised attention is compromised breathing. Breathing and attention are commutative. Athletes, dancers, and musicians are among those who don't have email apnea. Optimal breathing contributes to regulating our autonomic nervous system and it's in this regulated state that our cognition and memory, social and emotional intelligence, and even innovative thinking can be fueled.Our opportunity is to create personal technologies that are prosthetics for our beings. Conscious Computing. It's post-productivity, post-communication era computing.
Stone is best known as the coiner of the term "continuous partial attention".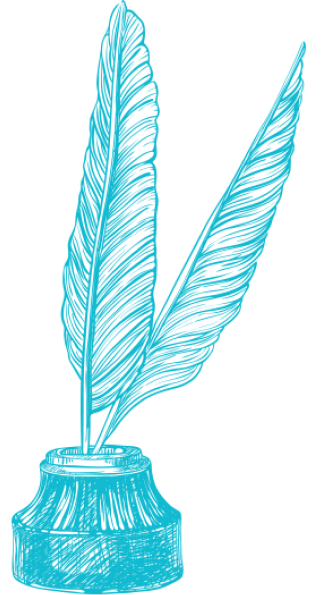 Text Patterns
June 27, 2010