History reading, Camiroi and galactic, basic and geological.
Decadent comedy.
Simple geometry and trigonometry, hand and machine.
Track and field.
Shaggy people jokes and hirsute logic.
Simple obscenity.
Simple mysticism.
Patterns of falsification.
Trapeze work.
Intermediate electronics.
Human dissection.
Soon after this they will begin such subjects as "differential religion," "alcoholic appreciation," and "simple pseudo-human assembly." Just thought y'all would like to know.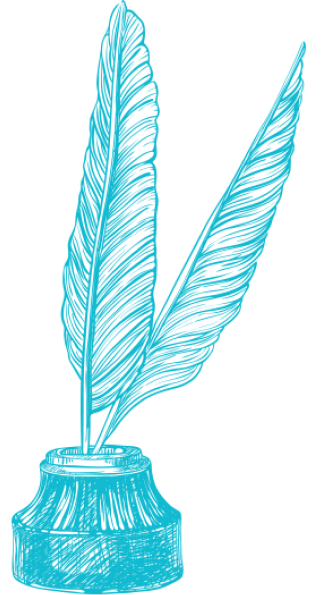 Text Patterns
January 12, 2009