Death is such a bummer, but you know, that's just a design problem:
Bennett's fixation on death began with the death of his father. He was close to his dad; in a recent talk, he likened his childhood to the plot of Billy Elliot, a story "about a little nelly gay boy who twirled in the northeast of England" and the exceedingly masculine father who dared to love him. Bennett, in fact, traces his identity as a designer to the day in 1974 when his father, Jim, a former military pilot, brought home The Golden Hands Encyclopedia of Crafts. Jim Bennett then spent the next two years sitting with his son, making macramé and knitting God's eyes, so that sensitive little kid could explore his talent and find his confidence. In 2001, Bennett's father wound up in a hospital bed, stricken with bone cancer. Bennett was 5,000 miles away at home in San Francisco. He told his father he'd be on the next flight, but Jim ordered him not to come. Eventually, Bennett understood why. His father had painstakingly maintained his dignity his entire life. Now "he was trying to somehow control that experience," Bennett says. "He was designing the last granule of what he had left: his death."
In 2013, Bennett started sharing his ideas with the other partners at Ideo, selling them on death as an overlooked area of the culture where the firm could make an impact. He had a very unspecific, simple goal: "I don't want death to be such a downer," he told me. And he was undaunted by all the dourness humanity has built up around the experience over the last 200,000 years. "It's just another design challenge," he said. His ambition bordered on hubris, but generally felt too child-like, too obliviously joyful, to be unlikable. One time I heard him complain that death wasn't "alive and sunny."
I have suggested that the cultural health of Europe, including the cultural health of its component parts, is incompatible with extreme forms of both nationalism and internationalism. But the cause of that disease, which destroys the very soil in which culture has its roots, is not so much extreme ideas, and the fanaticism which they stimulate, as the relentless pressure of modern industrialism, setting the problems which the extreme ideas attempt to solve. Not least of the effects of industrialism is that we become mechanized in mind, and consequently attempt to provide solutions in terms of engineering, for problems which are essentially problems of life.
Ah, don't be such a downer, Possum! Everybody, come on, sing along!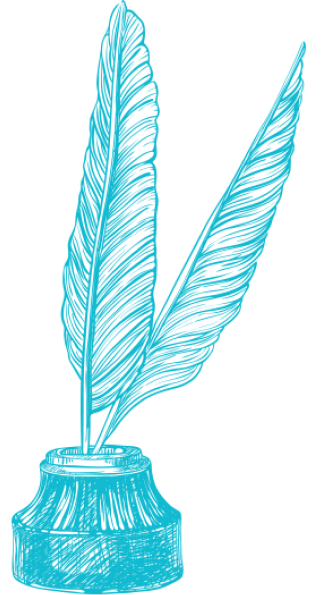 Text Patterns
March 21, 2015