In his new collection of essays, Mario Vargas Llosa writes,
Half a century ago in the United States, it was probably Edmund Wilson, in his articles in The New Yorker or The New Republic, who decided the success or failure of a book, a poem, a novel or an essay. Now the Oprah Winfrey Show makes these decisions.
Oh, yes, so true! In fact, all the way back in 1944 Wilson wrote the definitive takedown of detective stories — he crushed detective stories — and as we all know, people stopped reading such books and have never resumed.
Similarly, twelve years later Wilson reviewed a fantasy writer named Tolkien — or maybe I should say he totally destroyed Tolkien — with the result that none of you has ever heard that name before just now.
Yes, back in The Good Old Days highbrow critics had enormous, culture-changing power, which of course they always used for good, ensuring that masterpieces like Peyton Place and Valley of the Dolls topped the book-sales charts. Instead we get dumbasses like Oprah turning, I don't know, recent translations of Anna Karenina into bestsellers. What rot. O tempora, o mores.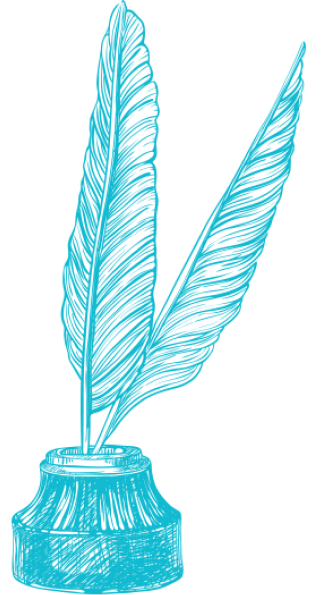 Text Patterns
July 29, 2015