Hello,
Someone has signed up for your service using my email address. (And, interestingly, using this name.) Please delete my email address from your database.
The email I got welcoming me to your service came from a no-reply address, so I had to go to your website and dig around until I found a contact form. I see that you require me to give you my name as well as my email address, so you're demanding that I tell you things about myself I'd rather you not know because you aren't smart enough, or don't care enough, to include one simple step in your sign-up process: Confirm that this is your email address.
This neglect is both discourteous and stupid. It's discourteous because it effectively allows anyone who wants to spam someone else to use your service as a quick-and-easy tool for doing so. It's stupid because then anyone so victimized will tag anything that comes from you as spam, which will eventually lead to your whole company being identified as a spammer. You'll all be sitting around in the office saying, between chugs of Soylent, "We keep ending up in Gmail's spam filters, what's up with that? Those idiots."
So, again, please delete my email address from your database. And please stop being a rude dumbass, like all the other rude dumbasses to whom I have to send this message, more frequently than most people would believe.
Most sincerely yours,
Alan Jacobs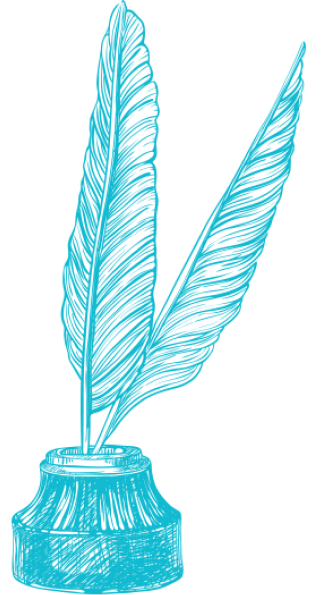 Text Patterns
July 30, 2016