Have you ever looked at the sheer number of works available at Oxford reference Online? It's staggering — and this is first-rate stuff, too. However, subscriptions are quite expensive, beyond the reach of most individual users: obviously Oxford is selling these resources primarily to libraries, especially university libraries.
Fair enough. But I wonder whether another model might not work. Consider this: Oxford could offer the jewel in their crown, the Oxford English Dictionary, for free — yes, I know, they now charge three hundred bucks a year for it — so, okay, maybe not free, but at a greatly reduced price — and then use some of the screen space to advertise their other reference works. It seems to me that if users of the OED regularly saw the many, wonderful resources available to them, subscriptions to those less obviously central works would increase dramatically.
And then there's this possibility, which came to my mind via a tweet by Jason Jones: What if Oxford created a digital environment which would allow users of all their reference works to tag entries and link them to entries in other reference works? That is, what if users gradually built a reservoir of metadata that would connect entries in the OED with entries in the Visual English Dictionary or the Encyclopedia of the Enlightenment or the Dictionary of Hinduism? What a boon that would be for students and scholars — and for Oxford, the value of whose reference collection would be dramatically increased.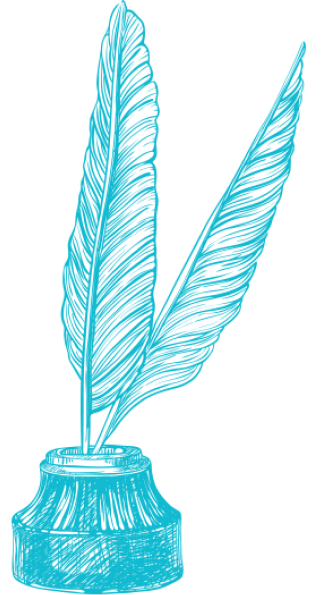 Text Patterns
January 15, 2011