This is not surprising:
The Kindle isn't doing as well in academic environments as Amazon—and educators—had originally hoped. The Darden Business School at the University of Virginia is near the end of its Kindle "experiment," already concluding that students are not into the Kindle when it comes to classroom learning. They are, however, fans of the Kindle when it comes to using it as a personal reading device.Darden is one of a handful of schools that decided to give the larger-screened Kindle DX a trial run in select classes to see how well it fared in the academic environment. And, it's not the first to conclude that the Kindle isn't quite right for its students. Arizona State University recently completed its own pilot program for the Kindle DX and wasn't particularly impressed — the university also settled a lawsuit with the American Council for the Blind, agreeing to use devices that were more accessible to the blind in the future. Princeton was also underwhelmed by its Kindle test; one student described the device as a "poor excuse of an academic tool" in an interview with the Daily Princetonian.Most Darden students seem to agree. When asked to fill out a midterm survey on whether they would recommend the Kindle DX to incoming MBA students, 75 to 80 percent answered "no," according to Darden director of MBA operations Michael Koenig. On the flip side, 90 to 95 percent answered "yes" to whether they would recommend it to an incoming student as a personal reading device.
And I think it's probably wise to ditch the Kindle as the academic reading environment, at least for now — though as I have recently commented, it's getting better. I don't think this story is over.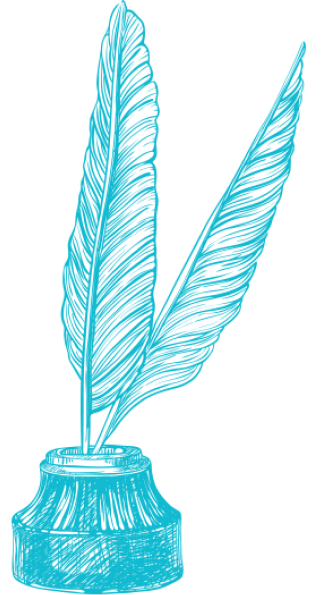 Text Patterns
May 18, 2010