I recently gave some talks to a gathering of clergy that focused on the effects of digital technology on the cultivation of traditional Christian practices, especially the more contemplative ones. But when I talked about the dangers of having certain massive tech companies — especially the social-media giants: Facebook, Twitter, Instagram, Snapchat — dictate to us the modes of our interaction with one another, I heard mutters that I was "blaming technology."
I found myself thinking about that experience as I read this reflection on Prince's use of technology — and his resistance to having technological practices imposed on him by record companies.
Prince, who died Thursday at 57, understood how technology spread ideas better than almost anyone else in popular music. And so he became something of a hacker, upending the systems that predated him and fighting mightily to pioneer new ones. Sometimes he hated technology, sometimes he loved it. But more than that, at his best Prince was technology, a musician who realized that making music was not his only responsibility, that his innovation had to extend to representation, distribution, transmission and pure system invention.

Many advances in music and technology over the last three decades — particularly in the realm of distribution — were tried early, and often first, by Prince. He released a CD-ROM in 1994, Prince Interactive, which featured unreleased music and a gamelike adventure at his Paisley Park Studios. In 1997, he made the multi-disc set "Crystal Ball" set available for sale online and through an 800 number (though there were fulfillment issues later). In 2001, he began a monthly online subscription service, the NPG Music Club, that lasted five years.

These experiments were made possible largely because of Prince's career-long emphasis on ownership: At the time of his death, Prince reportedly owned the master recordings of all his output. With no major label to serve for most of the second half of his career and no constraints on distribution, he was free to try new modes of connection.
No musician of our time understood technology better than Prince — but he wasn't interested in being stuffed into the Procrustean bed of technologies owned by massive corporations. He wanted to own his turf and to be free to cultivate it in ways driven by his own imagination.
The megatech companies' ability to convince us that they are not Big Business but rather just open-minded, open-hearted, exploratory technological creators is perhaps the most powerful and influential — and radically misleading — sales jobs of the past 25 years. The Californian ideology has become our ideology. Which means that many people cannot help seeing skepticism about the intentions some of the biggest companies in the world as "blaming technology." But that way Buy n Large lies.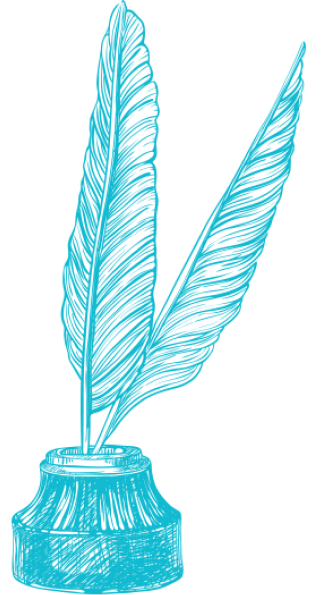 Text Patterns
April 22, 2016