Come on, I'm an English professor, you think I'm not going to link to this?
Rouse is one of thousands of offenders across the US who, as an alternative to prison, are placed on a rehabilitation programme called Changing Lives Through Literature (CLTL). Repeat offenders of serious crimes such as armed robbery, assault or drug dealing are made to attend a reading group where they discuss literary classics such as To Kill a Mockingbird, The Bell Jar and Of Mice and Men.Rouse's group was run by part-time lecturer in liberal studies at Rice University in Houston, Larry Jablecki, who uses the texts of Plato, Mill and Socrates to explore themes of fate, love, anger, liberty, tolerance and empathy. "I particularly liked some of the ideas in John Stuart Mill's On Liberty," says Mitchell, who now wants to do a PhD in philosophy.Groups are single sex and the books chosen resonate with some of the issues the offenders may be facing. A male group, for example, may read books with a theme of male identity. A judge, a probation officer and an academic join a session of 30 offenders to talk about issues as equals.Of the 597 who have completed the course in Brazoria County, Texas, between 1997 and 2008, only 36 (6%) had their probations revoked and were sent to jail.A year-long study of the first cohort that went through the programme, which was founded in Massachusetts in 1991, found that only 19% had reoffended compared with 42% in a control group. And those from the programme who did reoffend committed less serious crimes.
Seems like a lot of trouble when you could just link them to some lolcats pages or show them how to post abusive comments on blogs. . . . okay, okay, just kidding. That horse I'm beating is so dead.I will say, though, that that one guy should be sent back to jail until he promises not to add to the ranks of philosophy PhDs looking for jobs.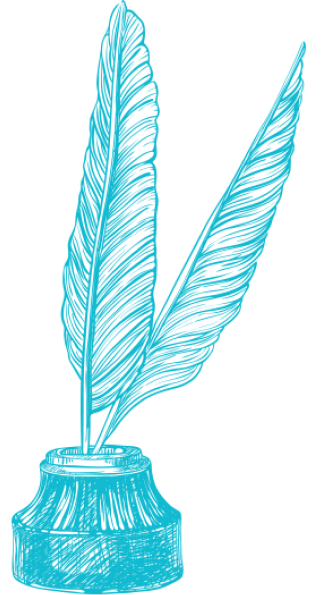 Text Patterns
July 21, 2010