1) In light of recent posts on the fragility — supposed and real — of digital data, here's an interesting story on how Emory University is dealing with their trove of Salman Rushdie's old computers, disks, et al.:
At Emory, Mr. Rushdie's outdated computers presented archivists with a choice: simply save the contents of files or try to also salvage the look and organization of those early files. Because of Emory's particular interest in the impact of technology on the creative process, Naomi Nelson, the university's interim director of Manuscript Archives and Rare Book Collection, said that the archivists decided to try to recreate Mr. Rushdie's writing experience and the original computer environment.
Fascinating! A digital diorama!
2) And then there's the kind of fragility we all have to deal with from time to time: John Gruber's hard drive died and
he used some very cool Mac apps
— all of which I own, use, rely on, and recommend — to salvage every last byte of data. Let this be an example to you all!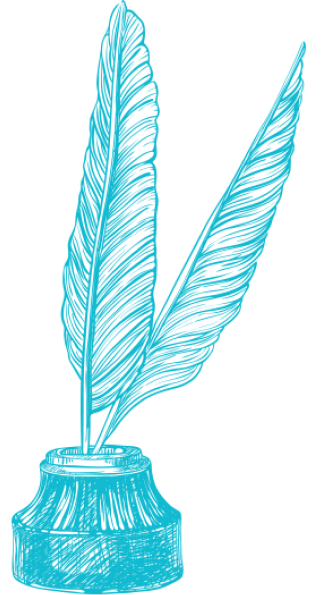 Text Patterns
March 16, 2010