Folks, things have been quiet around here for the past few days and will likely be quiet for the foreseeable future. I have a great deal on my plate, both professionally and personally. But a few bits of news and/or enlightenment:
1) I had planned to blog about Nick Carr's new book The Glass Cage here, but instead I'm going to review it for Books & Culture. So you'll see my thoughts in a more coherent form than I usually offer on this blog, but they'll be delayed. Spoiler: I like the book a lot and think you should certainly read it, though I have some reservations too.
2) I'm plugging away on my Big Book Project — which gets bigger the more I work on it, so that the more I write the farther I get from the finish line — and, inspired by some of the figures in that story, I'm working my way through some larger and more general thoughts about imagination, creativity, and theology. I lay out some of the problems in this oddball essay; and I point towards a few constructive responses to those problems in a handful of quotes I've posted to my tumblr: here, here, and here. Consider that a teaser for a book to be released in about 2024 (should I be spared).
3) Two other books I'll be reviewing in the coming months: Adam Roberts's magnificent new edition of Coleridge's Biographia Literaria, and a wonderful new volume of Italo Calvino's Complete Cosmicomics.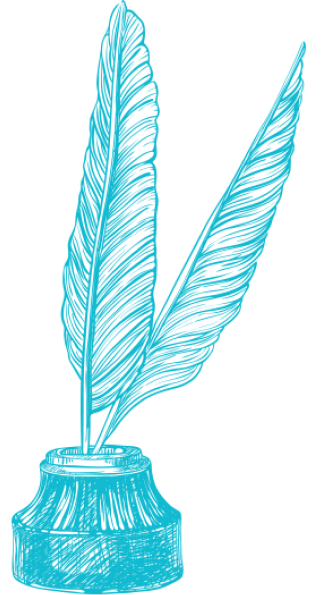 Text Patterns
October 13, 2014