Nature magazine's July issue has a special feature on the 30th anniversary of IVF. After discussing the legacy of IVF (subscrip. req'd), Nature asked a group of scientists what the next 30 years of IVF research will look like. Among the predictions:
Scientists will be able to create sperm and egg cells for anyone. Using sperm and egg cells derived from induced pluripotent stem cells, scientists will end infertility. Newborns and hundred-year-olds could become parents.
Embryo research will become a "fact of life": "They would become objects and would be used as objects…Maybe 20–30 years from now we'll read in newspapers that someone made 20,000 embryos and studied their development, and we'll decide it's OK."
IVF for less than $100: Cheap IVF will soon be made available in developing countries.
Healthy babies will be assured with the use of "genetic cassettes." Scientists will insert the cassettes into embryos to correct for diseases like Huntington's.
But people will still have sex: "IVF is expensive and uncomfortable. The old-fashioned way is cheaper and more fun and that won't change in 30 years."
Artificial wombs will change the abortion debate: "If an artificial womb were developed, the government could pass a law that requires people who have a termination of pregnancy to put the fetus into one of these wombs."
Alert the trial lawyers: There will be litigation over the health of IVF babies. "With the increasing availability of IVF, there will be more emphasis on safety. Not enough is known about the long-term health of the Louise Browns of this world — if there is a problem, it will be unexpected."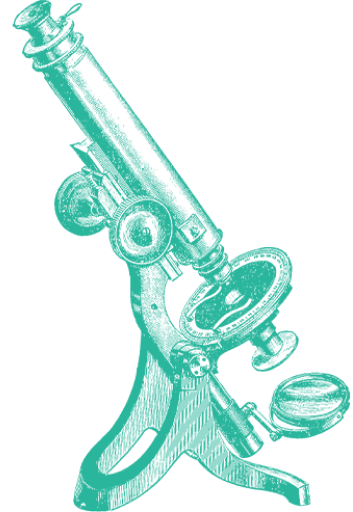 Conceptions
July 18, 2008