If you're in the Toronto area, I will be speaking about my latest New Atlantis article, "Donated Generation," at a symposium hosted by the Infertility Network. The event is this Saturday, October 4, 2008, at the Michener Institute. (Map and directions here.)
There will be some great speakers: Olivia Montuschi, co-founder of the Donor Conception Network; Kathleen LaBounty and Karen Clark, two donor-conceived adults; and Eric Schwartzman, a DI-dad.
A brief description of the seminar:
Symposium: Getting It Right – Putting Ethics At The Core Of Gamete Donation Practice
Saturday, October 4, 2008. 9:00am – 5:00pm. Open to all.
Michener Institute, 222 Saint Patrick St., Toronto (near University Ave. & Dundas St.)

Explore the complex ethical issues of egg and sperm donation from the perspectives of adult offspring, recipients and donors, as well as the LGBT and adoption communities, with input from support group leaders, researchers, ethicists, counsellors and medical professionals. The discussion will focus on the importance of education and support, along with the need for accurate, complete, accessible records, protected against loss or destruction. It will also highlight shortcomings in the current system and the need for more accountability.

Discover the similarities and differences among systems in countries that enable a donor-conceived person to learn their donor's identity and the challenges posed by the abolition of anonymity. Listen to personal stories from offspring who want to learn more about their genetic kin. Learn how similar past practices in adoption (e.g. secrecy and sealed records) are giving way to openness and information sharing.

Hear up-to-date research on the long term medical and emotional ramifications of egg donation; the expected changes in the United Kingdom following implementation of the new legislation (e.g. provisions for offspring to access information about their half-siblings and donors about their offspring).
To learn more about the conference and to register, see the Infertility Network's website.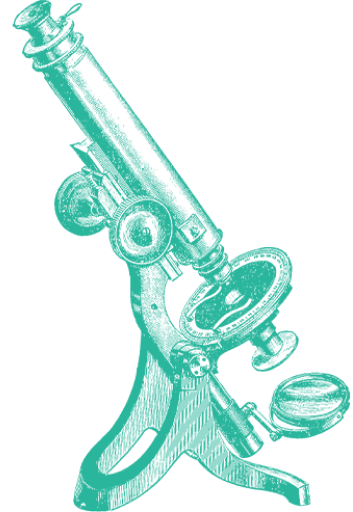 Conceptions
September 29, 2008