Human Future blogger Jennifer Lahl interviews Wendy Kramer, creator of the Donor Sibling Registry. I've just finished a piece on donor-conceived children, and I found this part especially moving:
Lahl: I've followed your story and founding of DonorSiblingRegistry.com for some time now. When you founded the registry it was a direct response to your own son wanting to find his biological father and siblings – right? What have you been most surprised by in running donorsiblingregistry for some 8 years now?

Kramer: My son always knew that the chances of knowing his donor were slim, so when he found out that he did indeed have half brothers and sisters out there, he wanted to know them. His thinking was that even if he didn't ever get to know his donor, that he could experience that "invisible" part of himself in these half siblings. The site was created as a place to be found.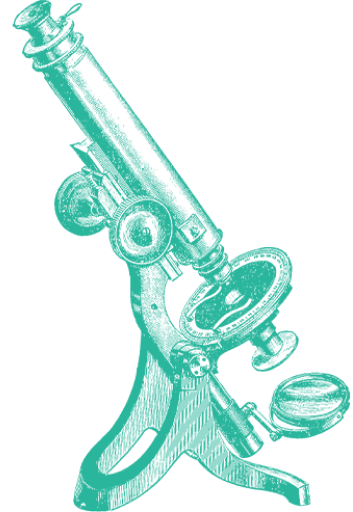 Conceptions
April 24, 2008