Forget "Heather has two mommies." What if Heather's mommy is her dad? The Washington Post has an interesting story about how ART and other trends have made the old "birds-and-bees" talk that much more complicated:
Changes in reproductive technology, a new openness about formerly closeted subjects and the flaunting of overtly sexual imagery in news and entertainment outlets have shifted the parameters of the traditional preteen birds-and-bees talk. (Remember? Mothers talked to daughters; dads talked to sons. End of discussion.)

Today, experts urge parents to welcome questions on sexuality by the time their kids can ask why the sky is blue. Recent research has shown that regular discussions of sexuality may improve parent-child relationships and even delay the onset of sexual activity by children. For some parents, that latter effect is taking on new importance in light of a recent study showing that at least one in four teenage girls has a sexually transmitted disease.

What a complex new world parents have to explain today. It's not just that some kids have two mommies, others two daddies or no daddy at all. Or that national debates on abortion and gay marriage, along with news stories on in vitro fertilization and sex changes, are generating a whole new set of questions.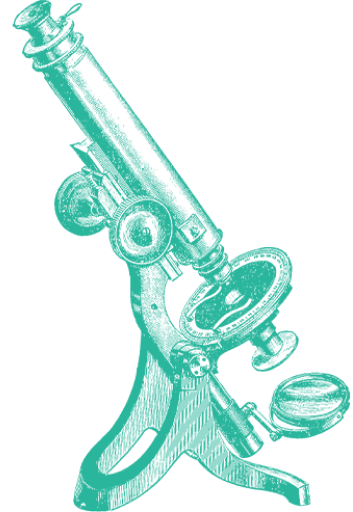 Conceptions
April 22, 2008