Single men are hearing their biological clock ticking. And they're not waiting for Mrs. (or Mr.) Right:
Daniel E. Gurr, a doctor in Miami, had always wanted a baby. The yearning lasted through his 30s and early 40s, through medical school and into his residency. That longing created tension; he and his longtime boyfriend, he said, fought each time the subject came up.

At 46, Dr. Gurr, who is settled in his job but now unattached, is finally fulfilling his wish. Next month, through a surrogate, he will become the single parent of a baby boy.

"I've always felt that I wanted fatherhood to be a part of my life," he said. "It's just a core part of who I've always been. I absolutely would want a partner, but I couldn't let my life wait for that random event."
In other news, parents of disabled children look to Sarah Palin as an advocate:
Many in the disability community said they hoped Trig Palin's appearance at the convention would lead to greater public acceptance of his condition. "Why shouldn't she have him there? There's nothing to hide," said Connie Hutzel of Mason, Ohio, whose son Carson, 11 years old, has Down syndrome.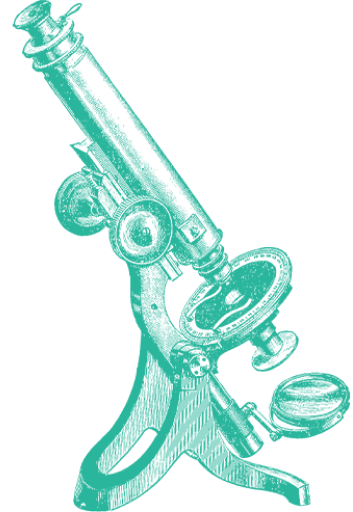 Conceptions
September 9, 2008