Marie Claire writer Sarah Elizabeth Richards spent $13,000 of her savings to freeze her eggs:
Egg freezing may not lead to babies, but it has let me put panic on the shelf and be excited about my future again. It has helped me get closer to my boyfriend and have tear-free Sunday summits about the pros and cons of parenting. It has restored my confidence that I will continue to make good, not rushed, choices.

With any luck, when I'm ready to be a parent, my eggs will work like they should. Or I'll find another way to be a mom. But the point is, I'll be ready.
Details magazine says it's now all the rage to be a gay single dad:
The stereotypical image of the American gay man—single, fabulous, social, and up for endless anonymous sex—is giving way to a new norm, one that has couples and even unattached gay men settling down to raise children. Statistics are hard to come by, but academics, doctors, lawyers, and gay advocacy groups say that there appears to be a boom in homosexual men having babies. And as with many trends, the increase in gay fathers has afforded its own terminology: the gayby boom.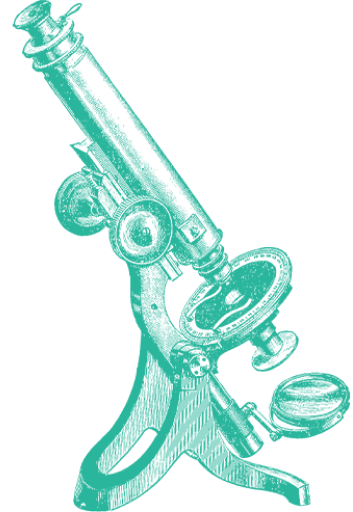 Conceptions
April 18, 2008