Here's a welcome development: India is working on legislation to address the recent boom in surrogate motherhood there:
Concerned with an increasing number of foreigners coming to India to rent a womb, the government is planning to come out with regulations to ensure legal and medical rights to surrogate mothers and children born to them.

"We have seen that couples fly to India, persuade a woman here to rent out her womb for money and then they happily take the child to their country. How do they get the child's passport?" an agitated Women and Child Development Minister Renuka Chowdhury told reporters here Wednesday.

…As of now, there is no law on surrogacy in India. There are certain guidelines issued by the Indian Council of Medical Research (ICMR) on surrogacy and Assisted Reproductive Technologies (ART), she said.

For experts, the major concern is the number of young girls opting for surrogacy, which is also affecting the Maternal Mortality Rate (MMR). Thus, issues like the minimum age limit and health conditions that need to be considered will come up for discussion.
The most premature twins born in Britain just celebrated their first birthday:
Mikey and Gracie Swindell were born dead at 24 weeks.

Medics spent an hour battling to bring the twins — who each weighed 1 pound, 9 ounces — back to life.

[…] "We call them our little miracles," said Lisa Swindell, 28, of Chatham, Kent, who conceived the babies through in-vitro fertilization after she and her husband, Paul, tried to conceive naturally for five years.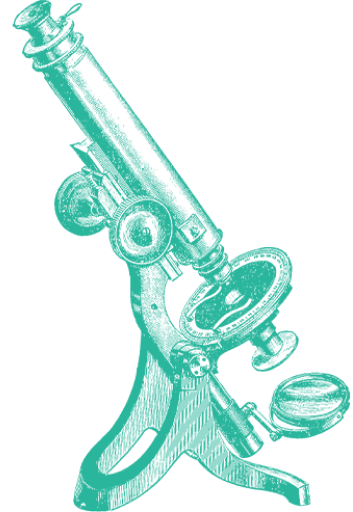 Conceptions
June 27, 2008