I have a column up at National Review Online on how J. D. Kleinke is mistaken about there being a "conservative case for Obamacare."
Does the 2010 law move us closer to an effectively functioning marketplace, as Kleinke claims? Or is it a significant and possibly irreversible step toward establishing federal-government control over the health-care system, as most conservatives contend?

One clue can be found in the views of those who were and are Obamacare's strongest supporters, such as Peter Orszag, the president's first director of the Office of Management and Budget. Orszag, along with just about every other left-leaning economist and health-policy analyst, has been spending much of his time lately attacking the notion that market-based reforms could work to control Medicare costs. In his view, the only solution is for the federal government to impose cost-control schemes. Of course, in the Medicare program, the government already has the power to impose such controls, which is why Orszag and others are so adamantly opposed to converting Medicare to a system built on true consumer choice.

Are these the views of someone who wants to see "conservative economic principles" reign supreme, as Kleinke asserts will occur under Obamacare? Of course not.
You can read the rest of the article here.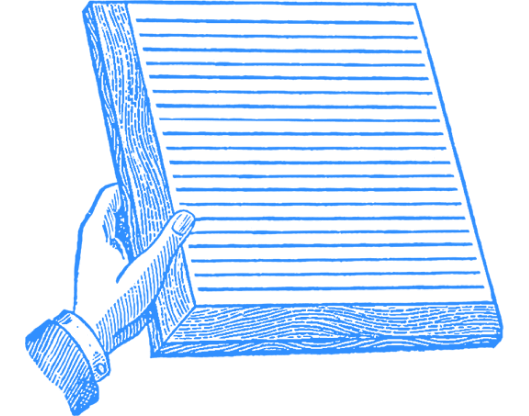 Diagnosis
October 1, 2012