With the 112th Congress convening for the first time tomorrow, I've offered some advice in the New York Times Room for Debate series to the leadership of the House of Representatives on what they should focus on in the months ahead:
The lengthy lame duck session of the 111th Congress so dominated the news last month that it is easy to forget what happened in early November. In the president's words, the mid-term election was a "shellacking," with Republicans picking up more than 60 seats in the House and six in the Senate.

Republican candidates won because they campaigned hard on restraining government spending. That struck a chord with an electorate that has become alarmed at the rapid run-up of debt over the past two years.

Republican veterans know that spending restraint is easier said than done. In the abstract, cutting back on government always has appeal. The political problems occur when the cuts become specific to certain programs and agencies.

The Tea Party movement should help Republicans stay true to their word. Never before was there such a strong grassroots movement of voters pushing House and Senate members to carry out real cuts in government spending.

The power of this new movement was on display in the failure of the lame-duck Congress to pass the "omnibus" appropriations bill. For many voters, that bill symbolized all that is wrong with current spending practices. Senate Democrats waited until the very last minute to unveil their plan, and when they did it was business-as-usual earmarking and steady growth in government spending. The demise of the "omnibus" would seem to mark the end of an era.

Of course, Republicans will only control the House in the 112th Congress. They won't be able to unilaterally impose their will. And when they begin to announce specific cuts, they will come under fierce attack from defenders of the status quo. It's inevitable that some of the cuts they would like to make won't survive that process.

That's why Congressional Republicans would be wise to reach out to conservative and moderate Democrats right away on budget matters. After November, many of those Democrats do not want to be seen by their constituents as big spenders. Drawing them in may require some additional early compromise. But it will be worth it if Republicans are able to build a durable center-right coalition capable of withstanding the political heat that always accompanies efforts to cut the size of government.
The original post is available here.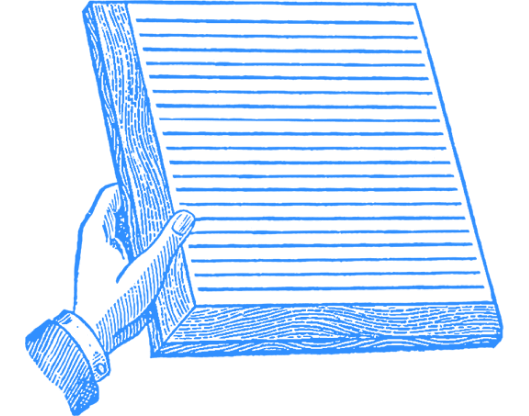 Diagnosis
January 4, 2011