One of the few major promises made by the president about the Affordable Care Act that has not been exposed as empty and false in the wake of the law's disastrous rollout has been that Obamacare will drive overall health care costs down. In a post on The Weekly Standard's blog yesterday, I show why the recent claim by the president's Council of Economic Advisors that Obamacare will drive down health care costs is mistaken.
The CEA paper attempts to make the case for Obamacare by looking at trends from the most recent release of National Health Expenditure (NHE) projections. The NHE data, compiled by the independent Office of the Actuary in the Department of Health and Human Services (HHS), does show a slowdown in health spending in recent years. NHE spending growth per capita has averaged 3.1 percent since 2010, down from 5.9 percent in the previous decade.

But the slowdown did not start abruptly in 2010. In 2002, NHE spending per capita rose 8.5 percent and then began to slow over the ensuring years. In 2008, NHE spending per capita rose just 3.7 percent – two years before Obamacare was enacted.
You can read the rest of the piece here.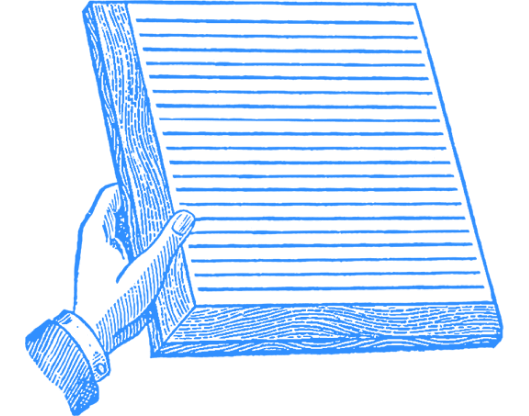 Diagnosis
November 27, 2013