In my latest column for Kaiser Health News, I examine competing claims about the health care legislation now in Congress:
In recent days, a growing chorus of voices has expressed alarm that the health care legislation emerging in Congress does not come close to "bending the cost-curve" as President Obama has promised it would. David Broder and Robert Samuelson in the Washington Post, David Leonhardt in the New York Times and Harvard Medical School Dean Jeffrey Flier on the editorial page of the Wall Street Journal have all, to varying degrees, said the health care plans being developed by Congressional Democrats would vastly expand governmental health care commitments without fundamentally altering the arrangements that today push costs rapidly upward every year.

Now, top officials in the Obama administration are pushing back hard with their own "narrative" on the cost-containment potential of the health care bills in Congress. Specifically, White House Budget Director Peter Orszag and Director of the Office for Health Reform Nancy-Ann DeParle contend in a series of recent interviews that the health care plan introduced by Senate Majority Leader Harry Reid is more than sufficient to meet the "bend the curve" test. Their views have been echoed by MIT Economist Jonathan Gruber, who has been arguing that the Reid bill contains every conceivable idea to slow the pace of rising costs. And Ronald Brownstein of The Atlantic has hailed Senator Reid's legislation as a "milestone" in the health reform journey because of its superior cost-control provisions.

To get a sense of who's right here, some perspective is necessary. Both the House-passed bill and Senator Reid's proposal would put in place the most costly entitlement expansion in more than four decades. They would add millions of households to the Medicaid program and promise all Americans between about 100 and 400 percent of the federal poverty line — some 127 million people under the age of 65 in 2008 — that their health insurance premiums will not exceed a certain percentage of their incomes. They would also extend subsidies to small businesses offering insurance coverage. The Congressional Budget Office expects the combined federal cost of these new commitments to reach about $200 billion by 2019 and to increase eight percent annually every year thereafter.
You can read the whole thing here.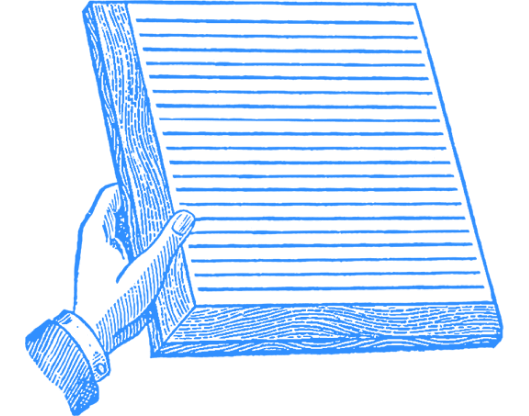 Diagnosis
December 4, 2009