I have a column today at National Review Online about how Romney's health care plan will help people with pre-existing conditions find insurance.
Under current law, the Health Insurance Portability and Accountability Act of 1996 (HIPAA) ensures that workers can easily move from one employer plan to another without fear that their new coverage will exclude a pre-existing condition or that their new plan will increase premiums based on their elevated health risks. However, HIPAA does not provide solid protection for people who move from employer coverage to an individually owned insurance plan. In theory, HIPAA required states to set up options for those people with continuous insurance coverage and a pre-existing condition who want to move into the individual market from group insurance. In practice, those options do not prohibit insurers from charging much higher premiums based on the elevated risks of the enrollees; and, in any event, the law requires people who might enroll in such plans to first exhaust their COBRA rights with their previous employer plan. (COBRA is a program through which former employees pay premiums into their former employer's health plan for up to 18 months after being separated from the firm.) The upshot is that HIPAA's protections simply do not work in the individual-insurance market, and that is a big, not a small, problem.

Romney's plan would fix this and extend to the entire health system, including the individual market, the HIPAA protections that work well today in the group market. This would allow millions of people to move seamlessly from group to individual coverage, and back again, so long as they stay continuously insured. That alone will dramatically reduce gaps in coverage that are so frequent today.
You can read the rest of the column here.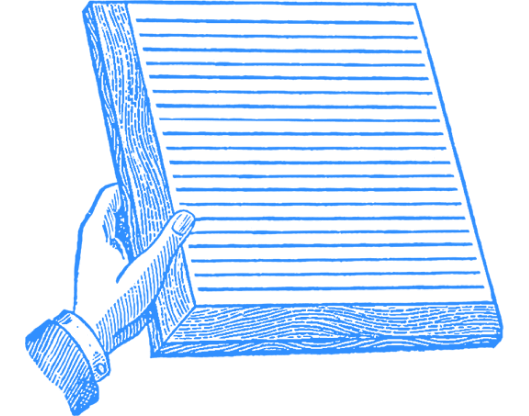 Diagnosis
October 8, 2012