I have a column today at National Review Online on the flaws of the latest "studies" of the Ryan-Wyden Medicare plan.
The problem is, under Ryan-Wyden, no current seniors would be placed into a premium-support program. They would all be exempt, as would everyone age 55 and older but not yet on Medicare. So this hypothetical premium jump for current Medicare beneficiaries has no connection to reality.

Moreover, under Ryan-Wyden, future enrollees into the program — those who have not yet enrolled in any Medicare option — would be guaranteed at least two options that would cost no more than what current Medicare would require. So, under Ryan-Wyden, no senior — present or in the future — would ever have to pay more than they do today for Medicare. Period.
You can read the rest of the article here.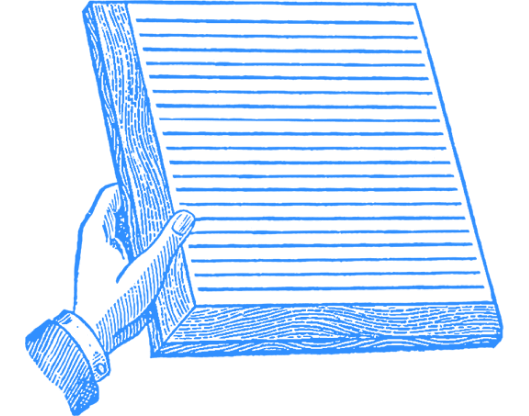 Diagnosis
October 17, 2012