My AEI colleague Tom Miller and I have an article at e21 today on how Obamacare will lead to a massive redistribution of wealth away from the middle class.
In broad terms, the amount of redistribution is easily ascertained form the aggregate expenditures and taxes contained in ObamaCare. According to the Congressional Budget Office (CBO), in 2020, ObamaCare will spend $229 billion on a Medicaid expansion and a new subsidy program for health insurance. These expenditures will primarily benefit 29 million people newly enrolled in Medicaid and the insurance subsidy program. That works out to nearly $8,000 for every newly insured American, or about $21,000 per newly insured household.

Much of the rest of the legislation is devoted to extracting these resources from everyone else in the country — about 290 million people — who won't benefit from the new spending programs, and doing so in way that obscures what's taking place. For these Americans who already have insurance, the law contains nothing but new financial burdens, in the form of higher taxes, higher premiums for their existing plans, and lower benefits, particularly for those on Medicare.
Read more here.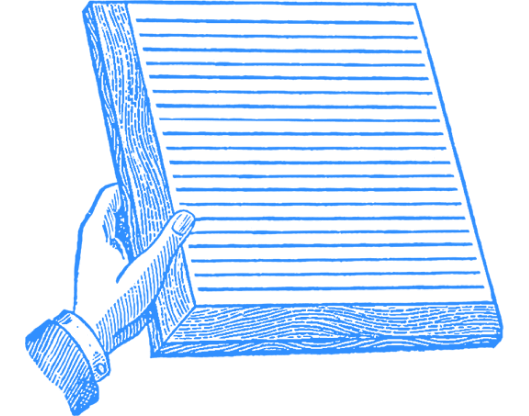 Diagnosis
October 19, 2012