President-elect Barack Obama announced yesterday that Peter Orszag, currently the director of the Congressional Budget Office (CBO), will be nominated to become the next director of the Office of Management and Budget (OMB).
CBO and OMB obviously have much in common, and budget professionals have often worked for the two agencies at various points in their careers. But there are important differences between them — among the most important of which is that OMB is a consumer, not a producer, of complex health care cost projections. By contrast, CBO has on staff a number of experts who actually build the models and make the projections regarding health care costs for Congress.
Consequently, at CBO, Orszag essentially had the final say on how much a bill or amendment would be projected to cost in terms of federal spending. But that will not be the case in his new role at OMB.
In the executive branch, health care estimates are mainly purview of the Office of the Actuary (OACT) in the Centers for Medicare and Medicaid Services (CMS). It is there that the annual report on Medicare's financial outlook is produced.
The actuaries' office is well-known throughout government for vigorously defending its independence from outside influence. OMB staff work closely with OACT, but it would be more than a stretch to suggest that OMB has the power to direct OACT regarding professional judgment on cost estimates.
Orszag no doubt has developed many concrete ideas about what he thinks will be needed in an effective health care reform plan. And he may have great influence on the policy direction taken by the incoming administration with respect to health care. But his influence on how health care reform plans are "scored" for purposes of budgetary estimates has just weakened considerably.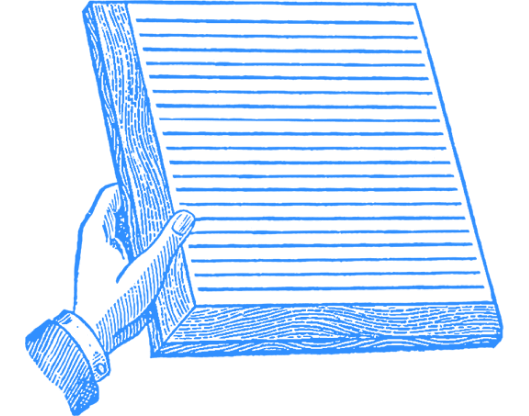 Diagnosis
November 26, 2008