Tevi Troy and I have a new column at National Review Online on how President Obama has ignored sensible strategies for limiting the impact of the budget sequestration, opting instead to create a politically advantageous panic over the impending cuts.
It seems clear that the administration has the capacity to make sequestration's impact excessively unpleasant, and these statements could make one wonder whether the administration is determined to do so. But does a sequester have to be disastrous? Could the White House wield the scheduled cuts in such a way as to minimize the impact felt by the American people? Our experience inside the executive branch suggests that this is indeed the case: The administration could have prepared for the sequester in ways that would steer cuts toward less sensitive programs and activities. In fact, it still has the capacity to adjust some, although certainly not all, of the ways in which the sequester is applied.
You can read the rest of the column here.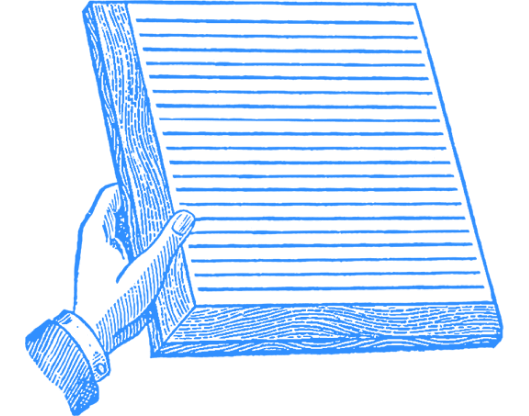 Diagnosis
February 27, 2013