Over at Kaiser Health News, AEI's Tom Miller and I have an article describing how Congress enact a health-reform program that deals with the central issue of cost control while also achieving universal coverage without the need for a mandate:
Pro-competition, pro-consumer-choice advocates should press for reforms that would begin to convert existing, federally subsidized arrangements from open-ended benefit guarantees into "defined contribution" programs. The comprehensive and strategic approach we propose would apply defined contribution financing by taxpayers to all three major insurance coverage platforms — Medicare, Medicaid and private health insurance….

The prescription drug benefit, added to Medicare in 2003, provides one partial model for how to move toward a defined contribution approach. The government's payment for a beneficiary's Medicare drug coverage is fixed through competitive bidding each year, and it remains the same regardless of which plan the beneficiary selects. Seniors selecting more expensive plans than the average bid must pay the additional premium out of their own pockets. Those selecting less expensive plans get to keep the savings. Scores of insurers entered the program and competed aggressively with each other. The result is that costs were driven down, and federal spending came in 40 percent below initial expectations….
Read the full article here.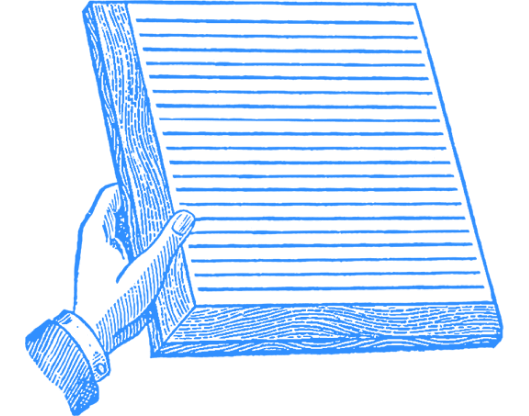 Diagnosis
January 19, 2011